my friend use to raise llamas... or her mom did at least. Not sure where they are now but I got to see one be born. Was really interesting.
__________________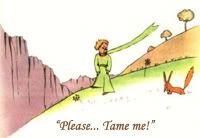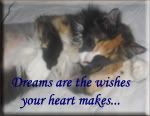 , [username] .
are you new member? have questions?
Feel free to PM or IM me.
Contacts are my profile.