Discussion Starter
•
#1
•
I just realized that I haven't taken pics of my mice in a couple of months... so... tonight I took a pic of each of my 20 mice. Here they are! Later this week I'll take pics of the gerbils, who I haven't photographed in a couple of months either...
This is Ralph. He's 1yr. 1mo. old and his color is Coffee:
Another one of him cause he's too cute: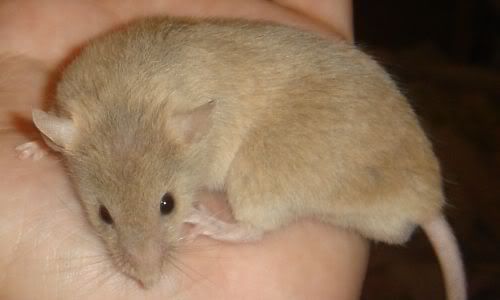 This is Sugarcube. She's 1yr. 3mo. old Albino: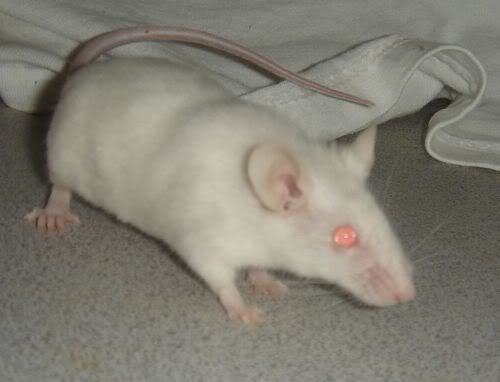 This is Tick. She's 5mo. old Blue Agouti: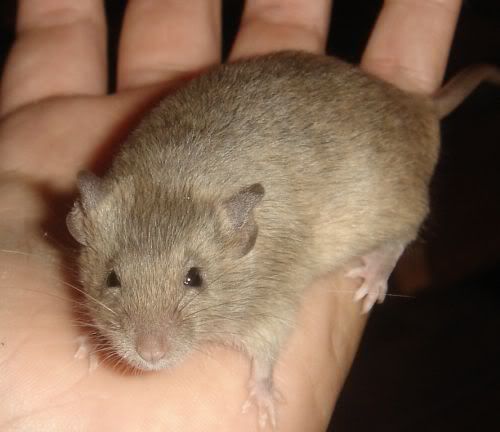 This is Tigre. He's 1yr. 1mo. old Broken Marked Light Brindle: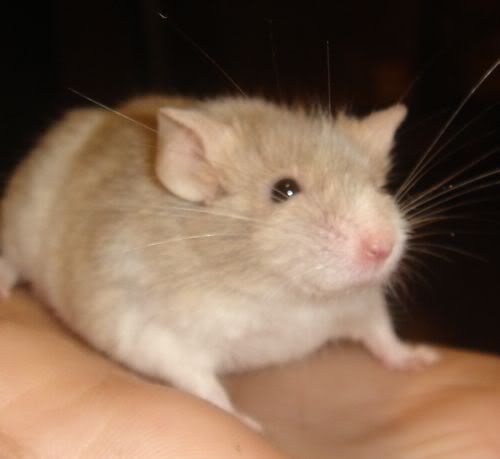 This is Trocanter. His age is unknown... most likely 6-7 mo. and he's a Tiger Brindle with very little brindling: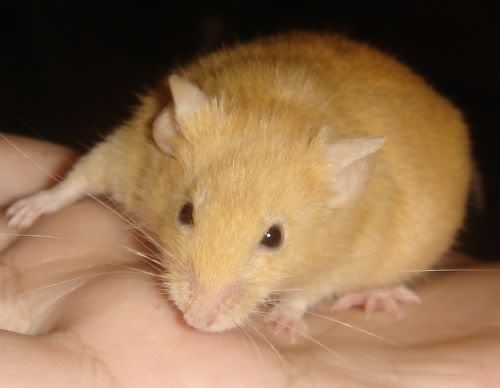 A shot of is back so you can see his brindling: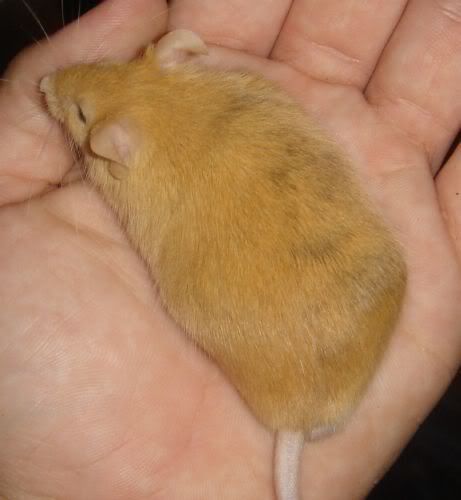 This is Arwen. She's a 5mo. old Tiger Brindle: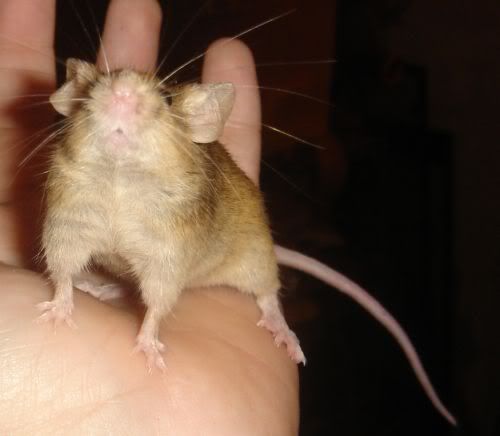 This is Charm. She's a year old White Tiger Brindle: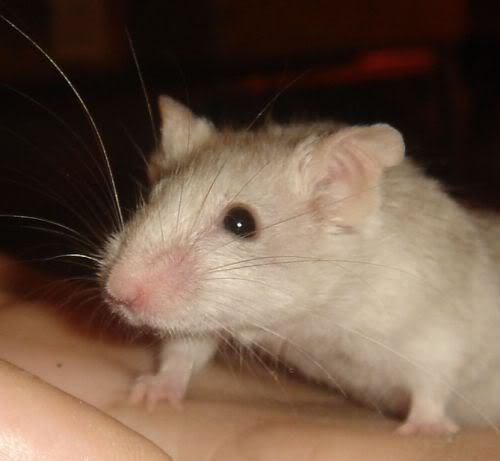 The reason for the name Charm... isn't that such an adorable face?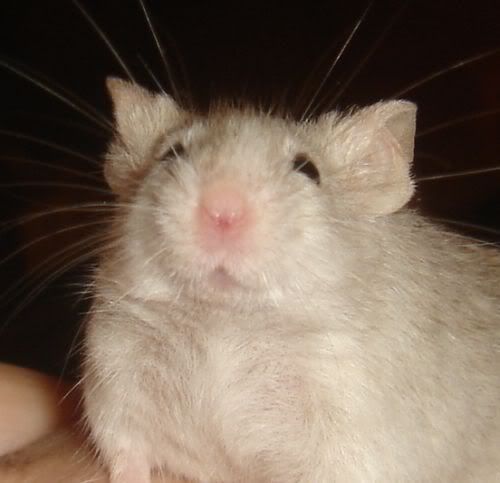 This is Dictofima. She's 1yr. 5mo. old and her color is Broken Marked Champagne: