Discussion Starter
·
#1
·
Yesturday my mom brought the family dog of 17 years old to the vet
She hadnt been feeling well all weekend, turns out that she has glaucoma and has some tumours
the vet says that she will tell us when she is ready to go to just enjoy the time with her while we have it.
Its totally depressing and that time seems to have come even closer to an end in the last 24 hours. so i figured id write about how we got bijoux and our adventures with her.
Bijoux came to us when she was 2 years old when my mom rescued her from a man who was beating her and pouring water on her in the middle of the winter. when my mom found out about this, she walked over to the mans house,Offered him nicely to have the dog,and when he refused she bluntly told him he had half an hour to bring the dog to her, or she was going go call animal control and have his behind in jail for animal cruelty.
Not even 20 mins later he showed up at her house with bijoux.she did however call animal control and he did get in a lot of trouble.
Bijoux had filled the missing gap in our hearts that had been missing since our chow chow had dyed.
Bijoux had been with us 3 years when she went missing she had exscaped from the house sitter while we were away, our big suprise not long after while my mom was giving reiki classes, was that bijoux decided to have puppies on my moms bed, 5 all total but only 4 survived. She had shown no signs of being pregnant .
she was later spayed and all the puppies found forever loving homes.
Bijoux was all the kids best friend. I have 2 younger brothers, Bijoux was there when I had my first heart break, my brother james started having behavior issues, and shawn started school,(she litterly exscaped from the back yard and went and waited outside the school doors for him till he was done everyday)
Now her journey is coming to an end, and its heartbreaking, She will be forever missed, we are here for her like she was for us in our time of need.
We love you Bijoux and forever you'll hold a special place in our hearts.
Bijoux in the first hour of being a mommy.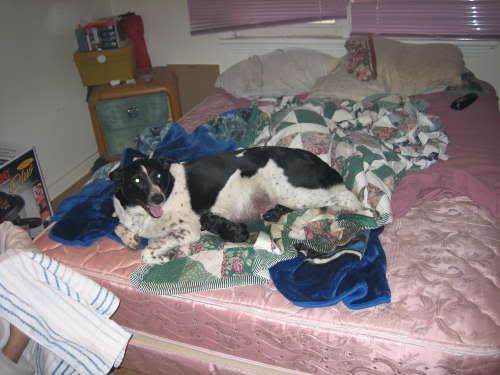 when she decided to give birth on my moms bed durning my moms reiki class (for those of you don't know reiki is a japense healing with energy) I remember that day well coming into my moms room, and our rabbit at the time chico (rip 2000 to 2009) was helping momma bijoux was the babies.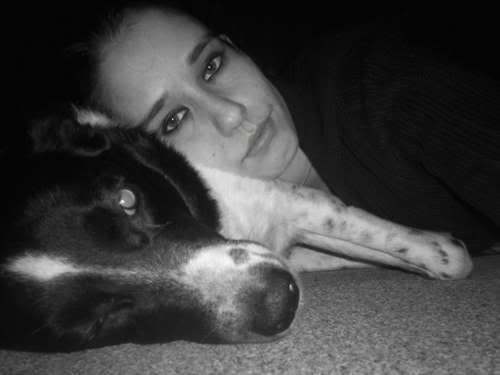 Bijoux and me when I was 15 and going through a tough time with life like most people do on the path of self discovery, she was there for us.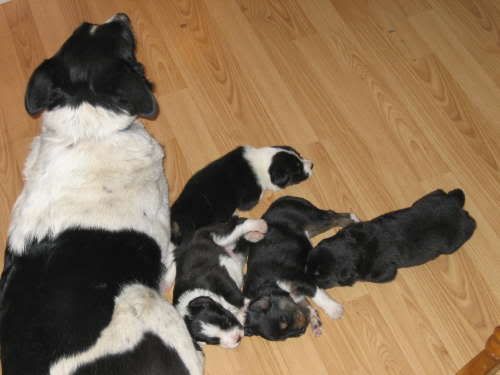 Bijoux with her 4 little boys, she orginally had 5 babies but the only little girl passed away at birth.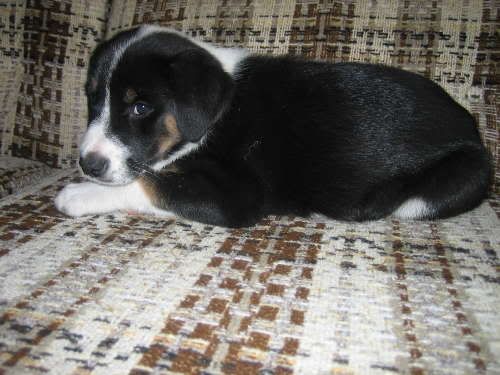 lucky one of bijouxs babies at 6 weeks old he was a big suck I was suppose to keep him but was to young to understand the time and effort that a pup needed.
bear at 6 weeks of age another one of her pups as well he became the bully pup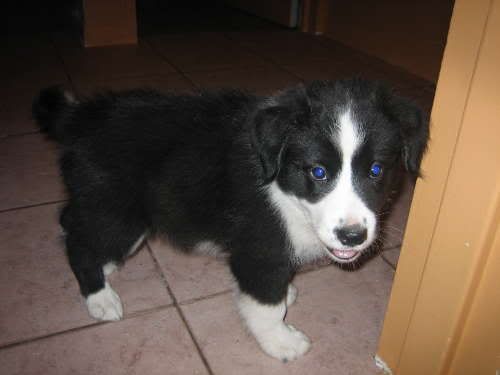 rocky at 6 weeks of age
were pretty sure he had lack of oxygen to the brain this one at birth lol, the other pups would swim in the pool (with supervision) but this one would let himself drown, He also use to walk into walls lol.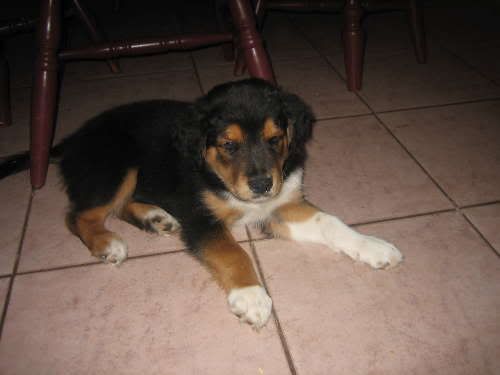 Zander the last of her puppies, he was a special little guy, he use to liclk the walls for no reason, he was a fantastic gaurd puppy
The memories live on even thou the spirit has left the body, forever they will stay in our hearts.:dog: