Discussion Starter
•
#1
•
Boy has Lola grown! She was a little, big headed girl with so much extra skin that it could bury her-and in a few weeks...she's a big headed girl, with a huge body and still enough skin that it could bury her! She is the prettiest blue girl. And Roscoe (the red pit) is better than ever. He is very happy and has a wagging tail every second. He is a total sweetie! He and Lola are buddies, and Roscoe is such a good boy! Lola will follow him around, nipping at his legs, biting and chewing on his ears, and Roscoe doesn't even growl.
Some other pit owners in the neighborhood were drooling over her :drool3:. It was hilarious! I know their dogs, Rose and Champ are their names, they're red pit bulls like Roscoe. And I talked to them for a while about Lola. ANYWAY here are the pics..
Beautiful gal
Neighbor's Sibe, Snowy Jack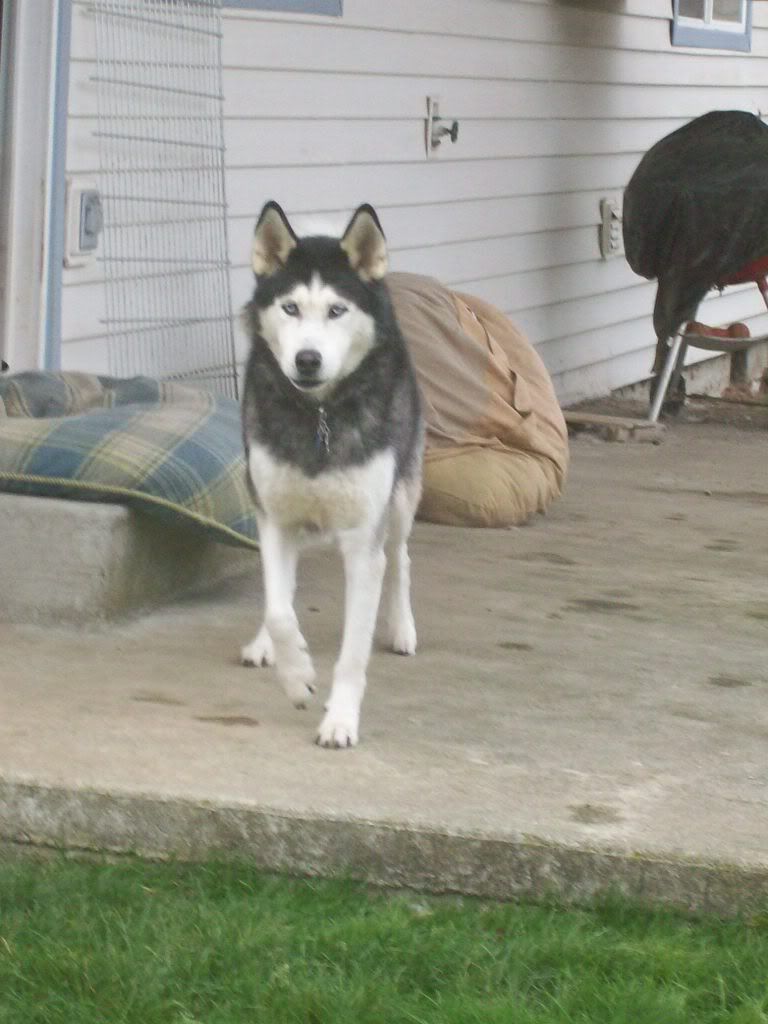 Lola (sometimes she's a brat...just stops dead and wont budge lol)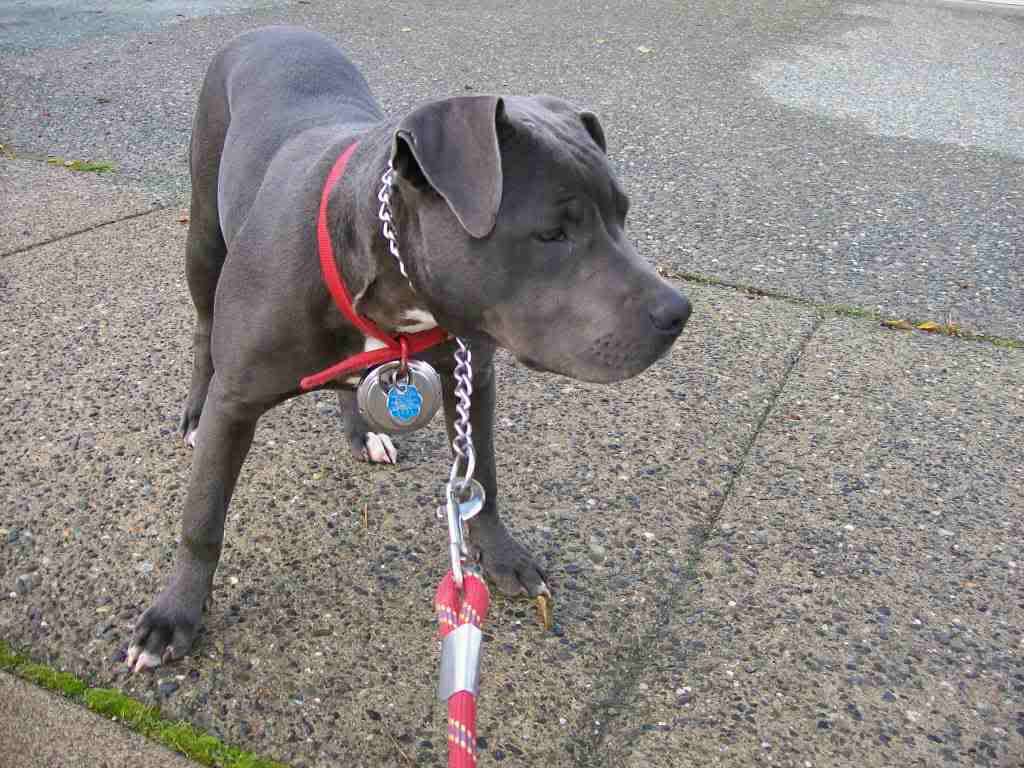 Her and Ross are best buddies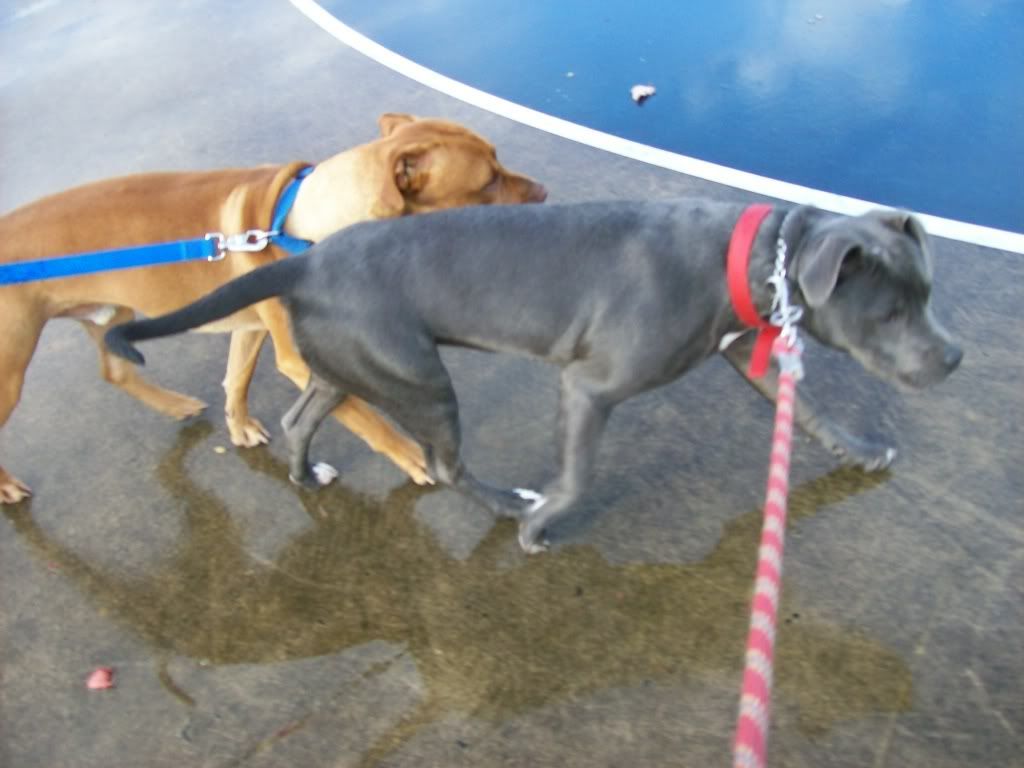 Handsome man Roscoe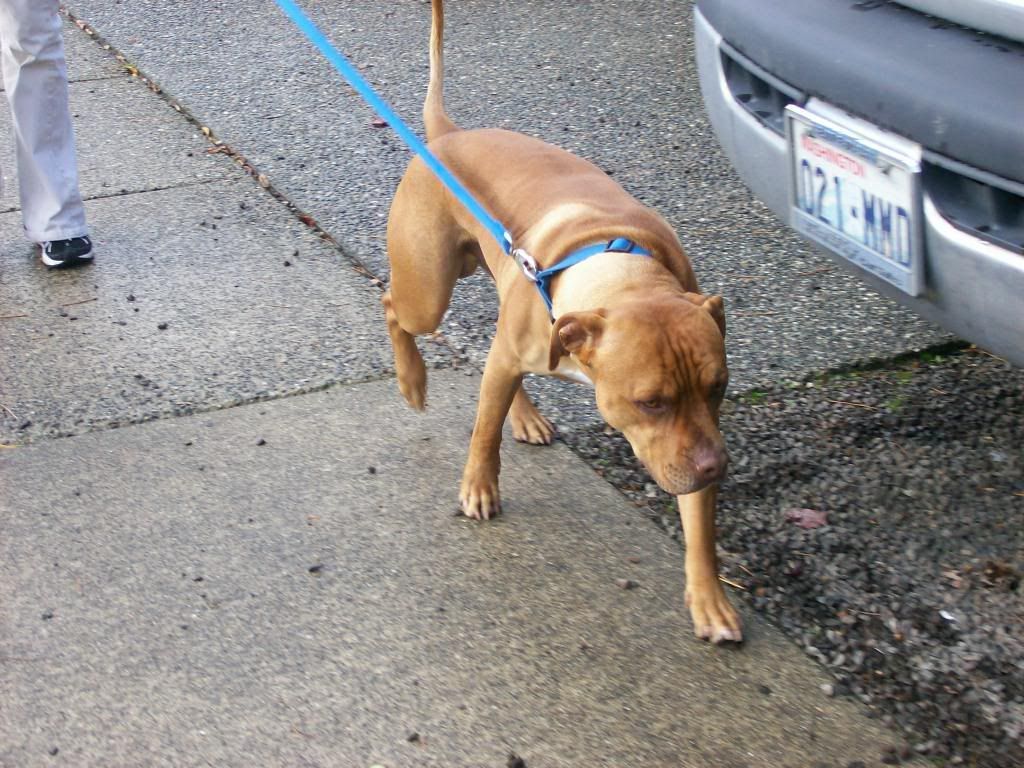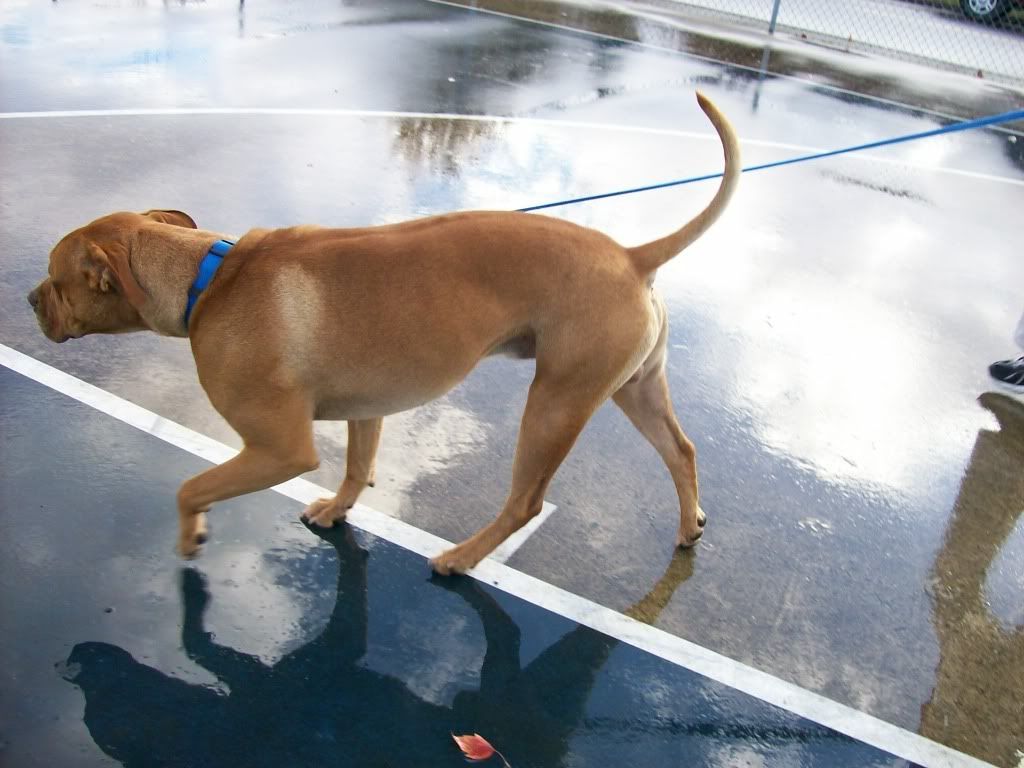 Who's that beautiful girl?
Who's that handsome man?
It's Roscoe and Lola of course!
Georgia had to have her picture taken too!
Gorgeous pits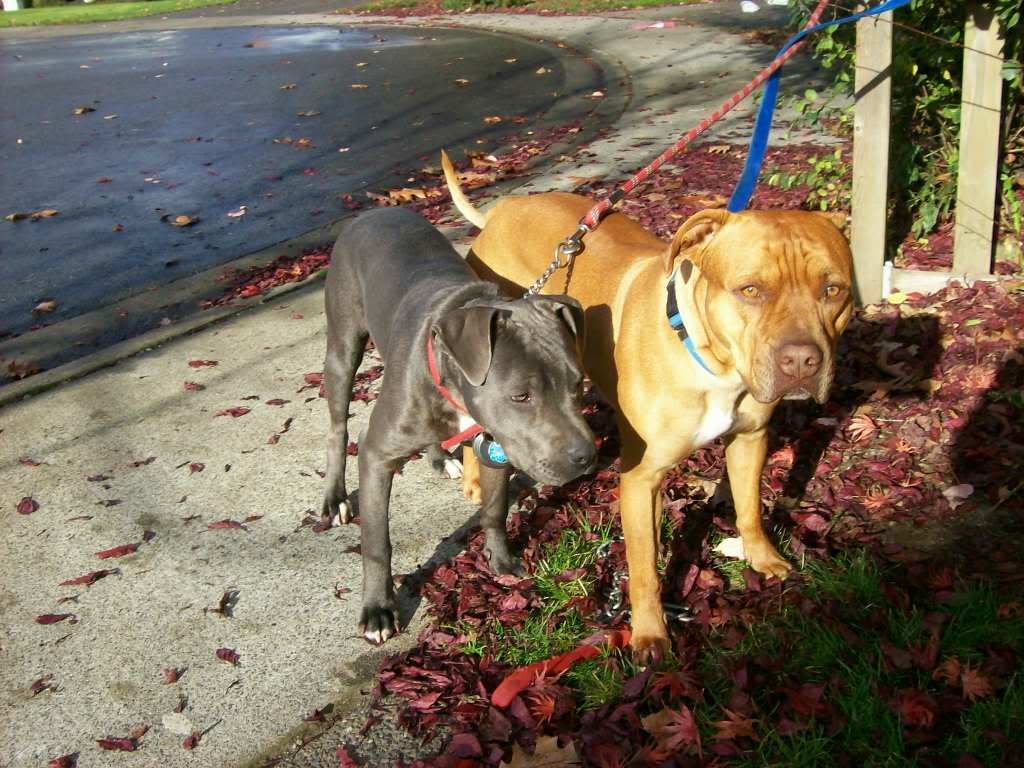 The sun was comin up and Lola decided to lick the camera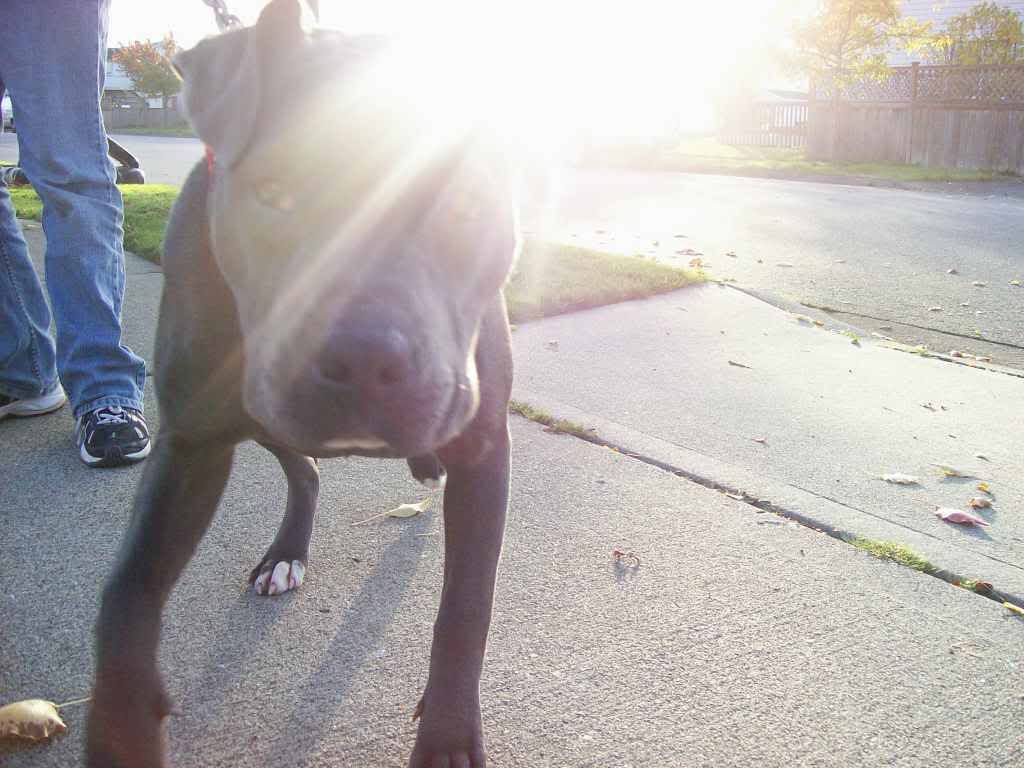 Who doesnt love a pittie smile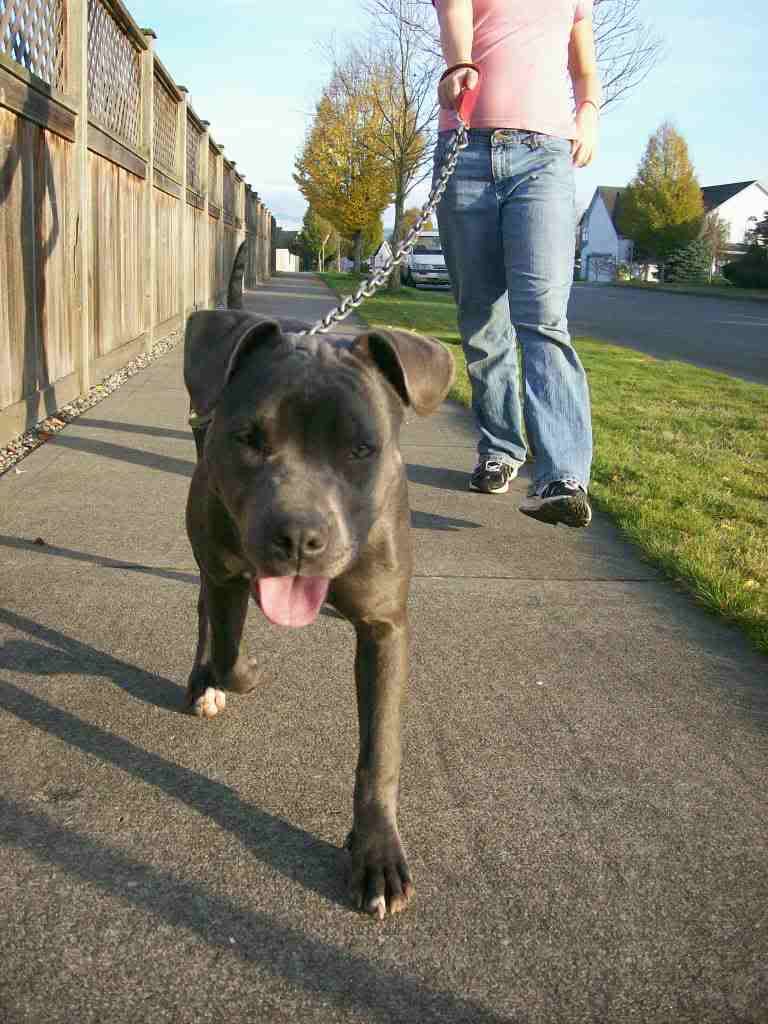 Gorrgeeousss
More comin'...