Charlie is doing so much better now since she's gotten used to being by herself. She really likes having a much bigger cage and tons more toys.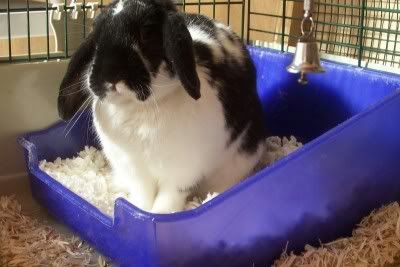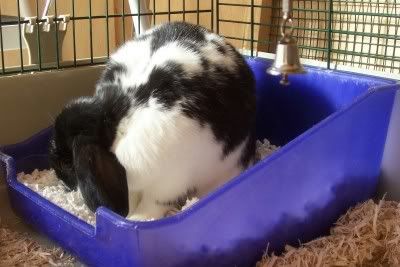 How embarassing!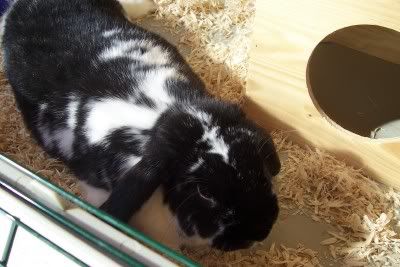 Chillin' in the newer and bigger cage.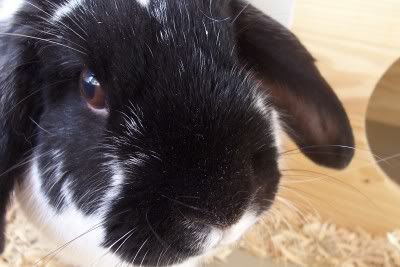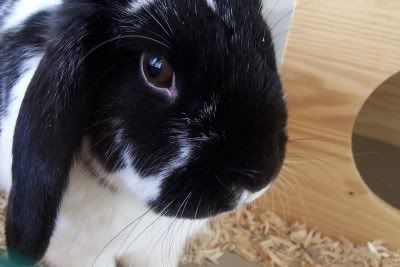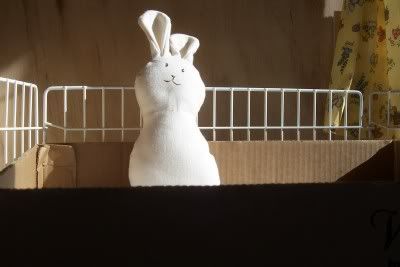 One of her new toys on top of the giant cardboard villa I got for her. :lol:
That's all for now! Hope you guys liked the pictures.