Discussion Starter
·
#1
·
Are you ready for an extreme amount of beardie tongue cuteness?? :heart:


Well, here it is!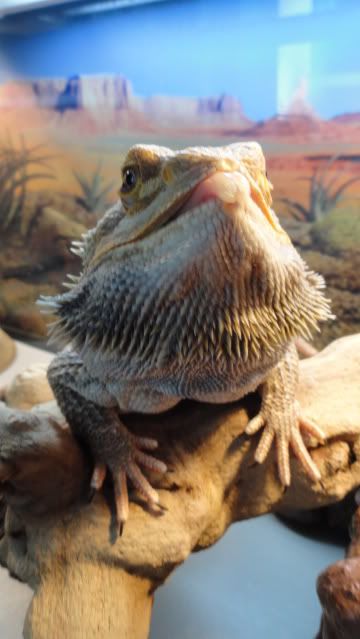 Haha, I just thought that was adorable! Definitely one of my all time favorite pics!
Here are a few more cute ones too: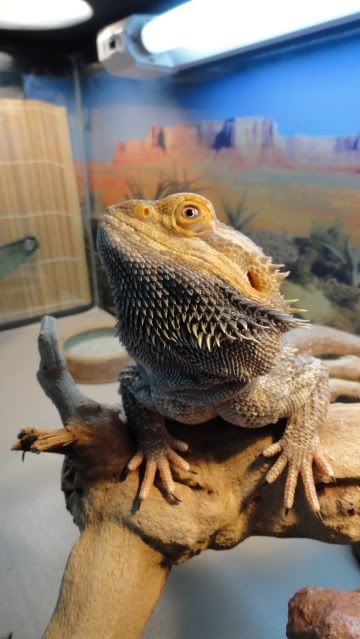 Trying to break into my hermit crab cage so he can eat them... He does this every time he has floor time! He likes to climb to the top of the NIC grid behind him so he can plan a surprise aerial attack on them too.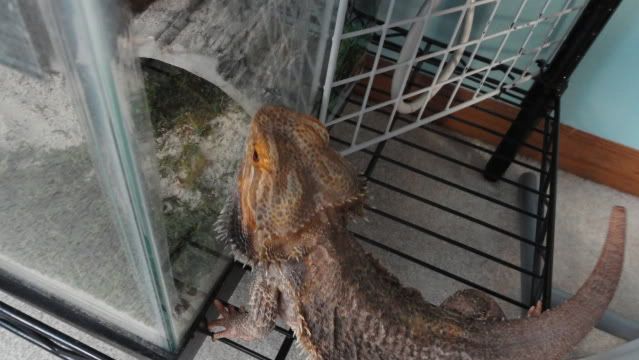 Chillin' on my foot.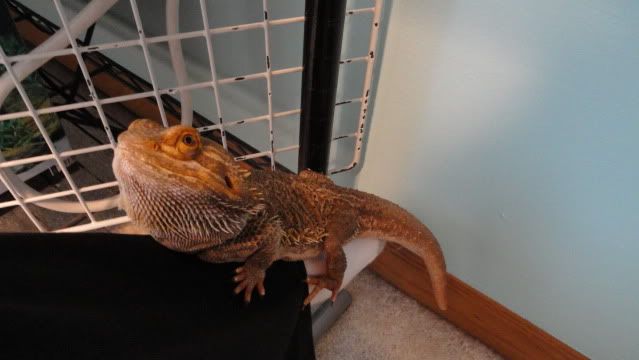 This is how he fell asleep one night LOL. But I accidentally woke him up when I turned on the light to take this pic.




And here is his viv again... I added the plant I was talking about before, and I gave him a larger water dish. My humidity is now an entire 20%! Haha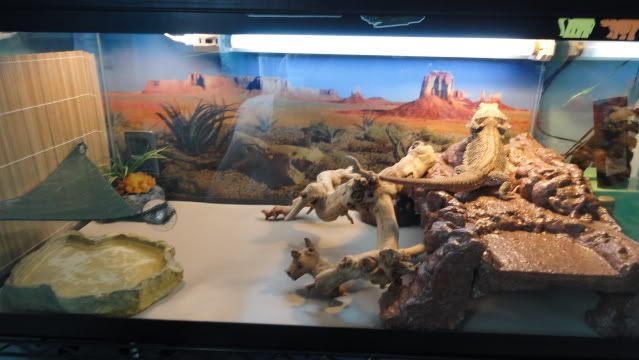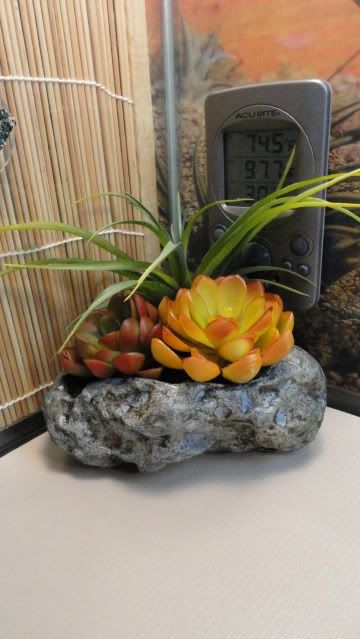 And he is starting to get some dull patches, which means he will FINALLY shed soon! It is a little hard to see in this pic, but it is more obvious IRL. I'm so excited to see what he will look like with out those nasty sand stains!