Discussion Starter
·
#1
·
Declan was one of 6 young boys that came from Montreal and a very nasty hoarding situation. These rats needed homes ASAP and were tossed together in pairs, carriers labeled, and shipped off. Somehow I ended up with them when I was supposed to only be getting 2 girls (the girls ended up having goolies LOL)
Arrival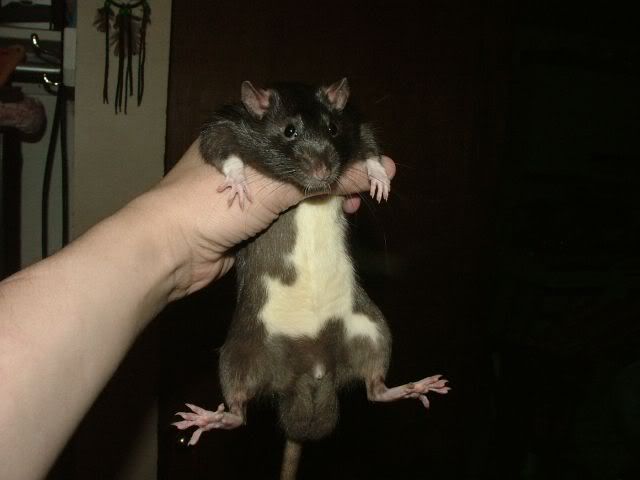 A very nervous boy
Eventually they were all neutered except for one but being such a nervous boy Declan ended up staying. I decided what the heck, lets try him with these 2 new girls I got in. He was completely hornswaggled and was completely taken over by these young, tiny females. The love affair was a lovely one to watch. :heart: :heart:
Declans little Family, Lia and Frankie…he never had a say about anything once they entered his life.
Losing his snap-inn to his girls…he was bemused but never complained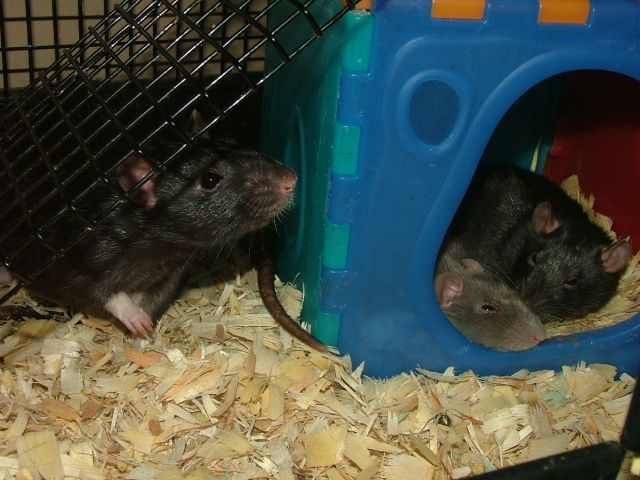 Young Frankie trying to show a nervous Declan not to worry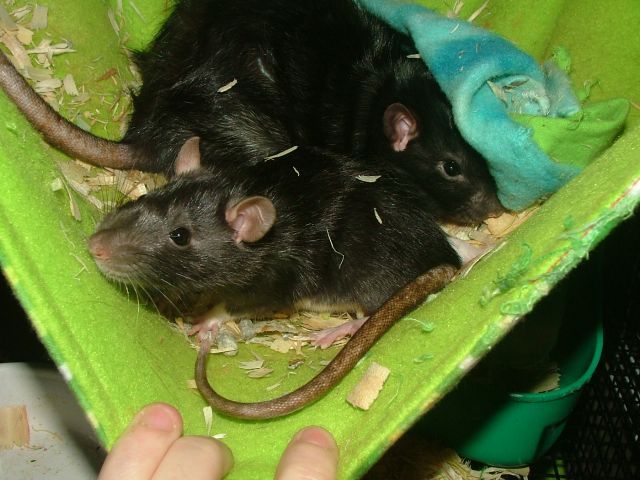 Declan loved the abuse he received…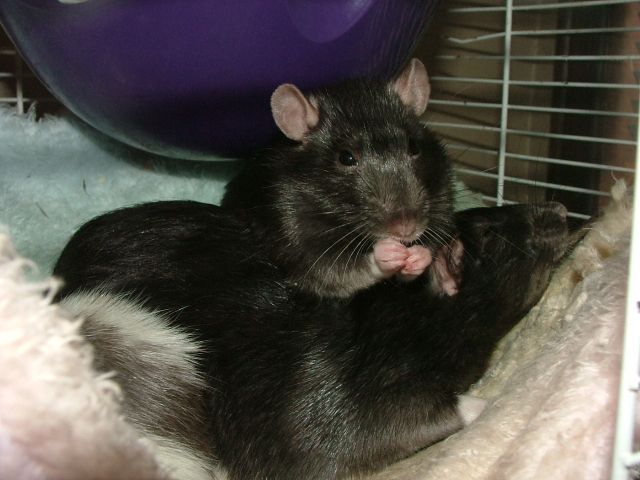 An older boy now, with chronic respiratory issues and hind end weakness.
A very old fellow now, with bad HED, and his lungs worsening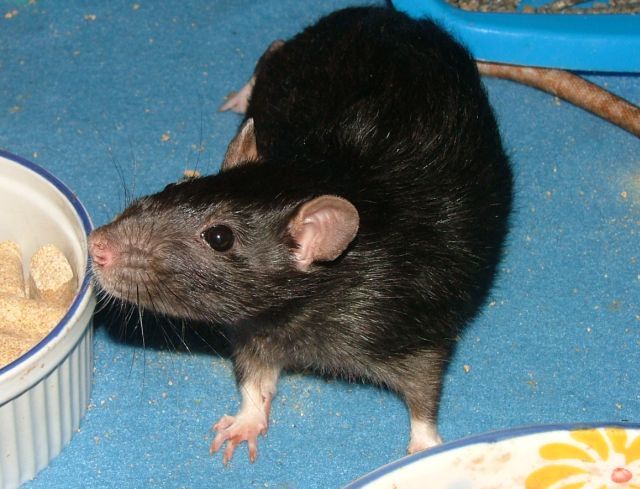 Breakfast with his last family, whom he very much enjoyed.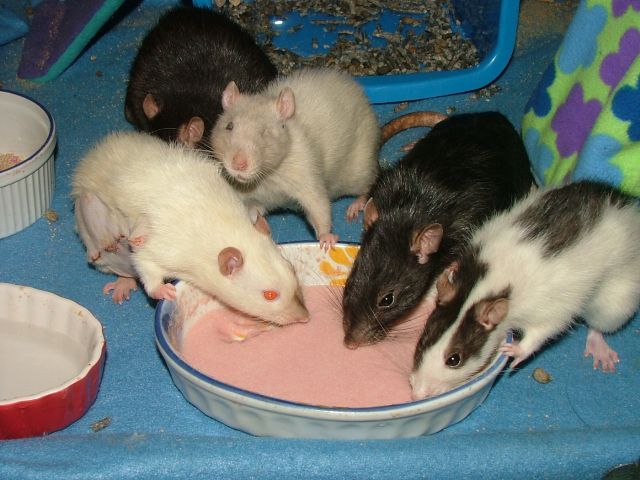 We tried a new treatment for his respiratory issues and it gave him a short reprieve. Today I woke up early, took one look at him and decided it was time to take him in. Frankie was beside him cuddling like she used to, she knew as well it was time.
Good journey my man, all your brothers await you as well as little Lia your favourite girl in the whole wide world. I shall miss you bright-eyes.