Discussion Starter
·
#1
·
I figured I'm due for a doggie update
. Everyone is doing fine and enjoying the nice fall weather. Gracie turned 13 in October and while she spends most of her time sleeping, she still loves walks and chasing bubbles (we found this out by accident!).
In my last update I was fostering a JRT mix named Lily. She was adopted over the summer and is doing awesome in her new home. Since then, we've fostered a few more...
First, meet Grits! He was a Pug mix that we had very briefly...he was quickly adopted as a family dog to a home with kids that adore him. He had some marking issues when we got him but was a pretty easy-going guy.
After Grits went home, we got Korra, a Soft Coated Wheaten Terrier. She's shaved in the picture because her coat was really dirty and matted on intake. She was pretty young (I'd guess about six months) so she was crazy at times, ha, and had very little focus on training
. But she was a sweetheart and loved to play. Frozen Kongs (stuffed with peanut butter or ground meat) and pork necks kept her busy, thankfully. She went home with someone familiar with the breed, which is always good.
Now we have Rumba, a Pomeranian/Japanese Chin mix. We've had him for a while...no applications yet
. He's a total lap dog. He just demands one walk a day and then all he wants is to snuggle and/or be held. He's the most easiest going dog I've ever met...you can seriously handle him however you want and he tolerates even the most obnoxious dogs at the park. He's up for anything and nothing seems to get him upset. Rumba is such a happy dog considering what he went through. He was found as an emaciated stray with severe dental disease, chipped teeth, puncture wounds in various spots, and ear infections...plus eye discharge and a patchy coat from food allergies. His allergies were so severe and he had lost so much fur that I didn't bother trying kibble or canned food. He's been on prey model raw since I brought him home and had zero problems transitioning. His coat has grown back, his ear infections went away, and he no longer has any allergy symptoms except at PetCo (allergic to the animals or bedding there, maybe?). He loves his meals and hasn't hesitated once, even when offered slimy organs. Well, besides the mouse I offered...no interest in that :crylaugh:. I think Gracie is the only dog who actually likes mice.
Rumba: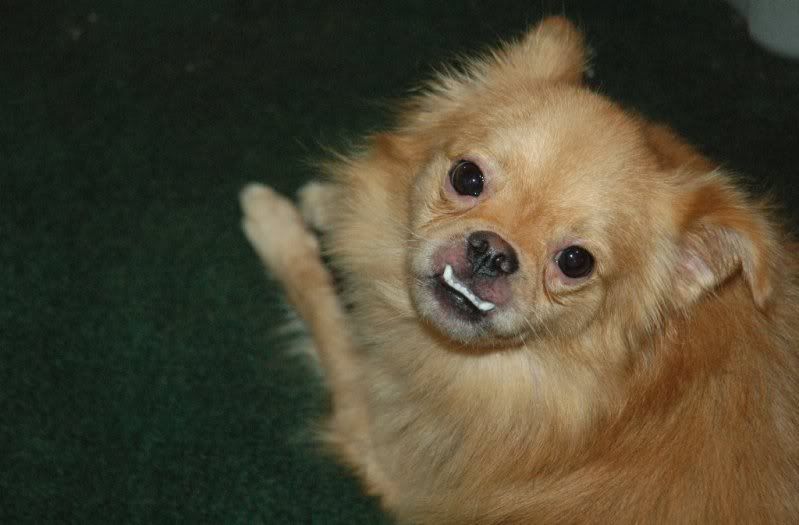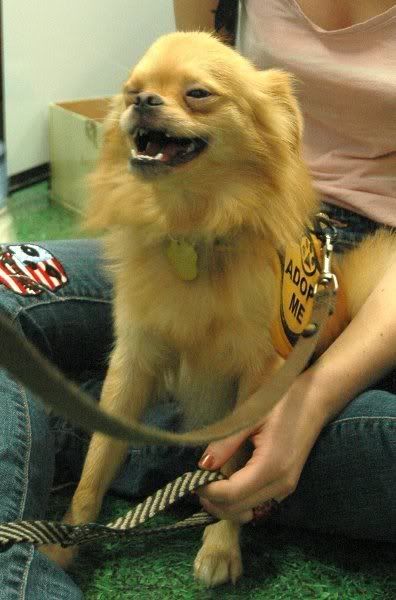 Rumba with Bambi: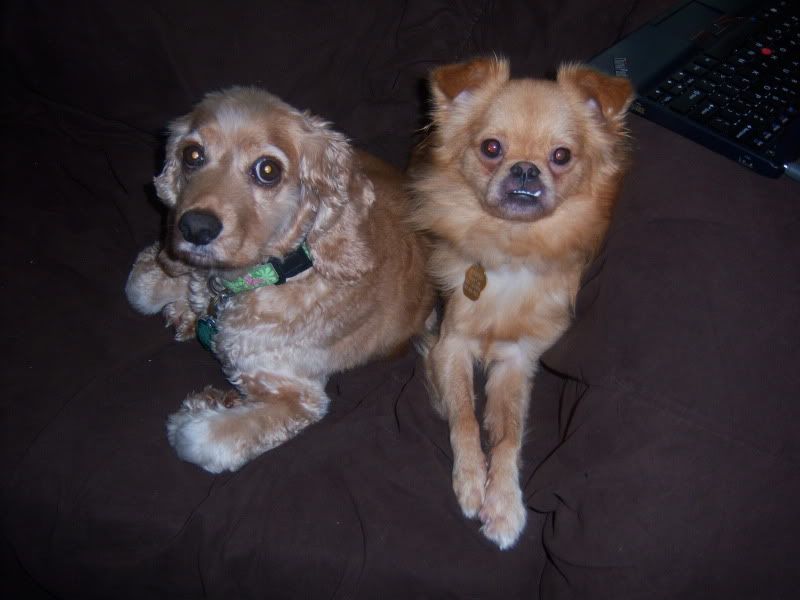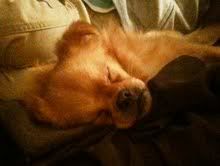 Some other dog pics:
Sophie hates getting her picture taken so this was the best I could do. After this, she had her eyes closed in all the photos or was looking away from the camera, ha.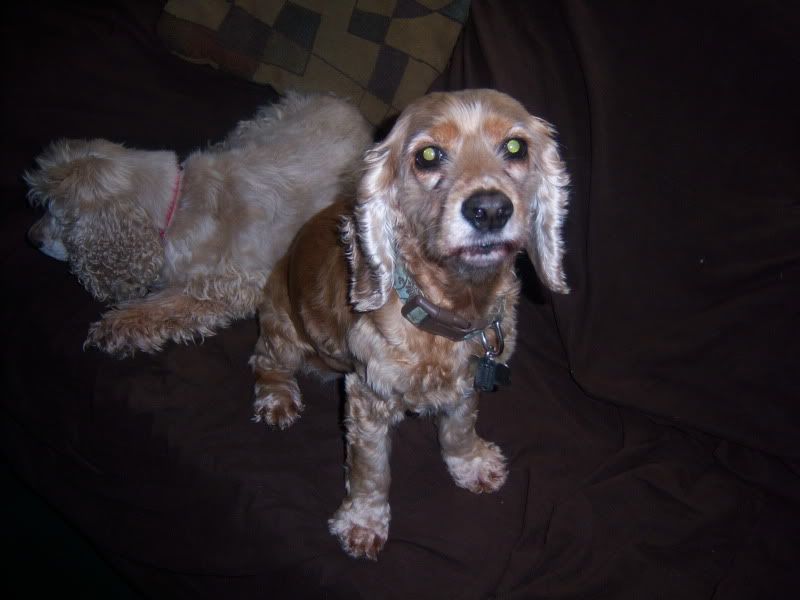 Gracie, the senior: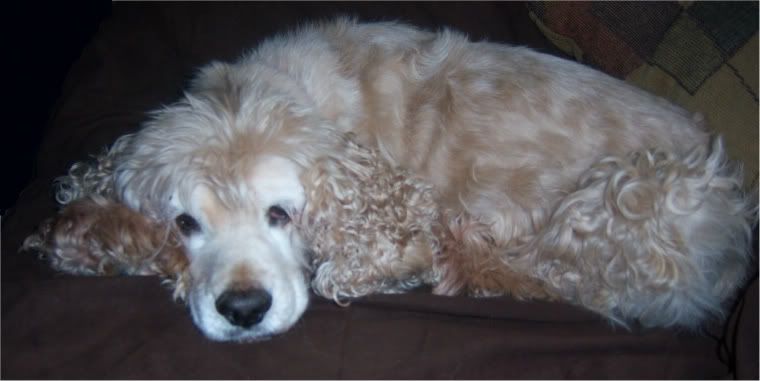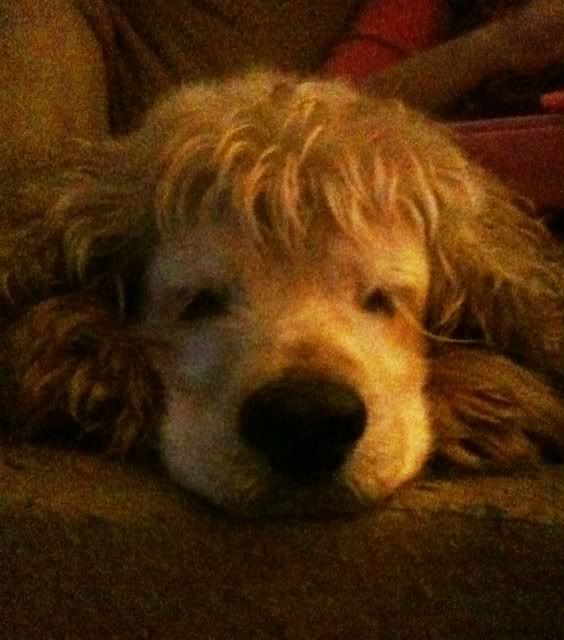 I'm going to make a separate thread later with pictures of Rumba at the park.