Discussion Starter
·
#1
·
I thought it's about time everyone had some updates on them.



Dudley is doing great, as usual LOL. He has been eating his veggies saily like a good little beardie, and his roach genocide has been taking a toll on my poor colony!
I re-did his viv a little too. I got him a nice ReptiSun hood with a reflector for his UVB light, that I mounted in his viv. I like it MUCH better than the under-the-counter fixture I was using. Definitely worth paying a little more for.
I also got him dimmer switches for his basking light and CHE, so the temps are perfect now.
I found some different linoleum scraps in my garage too, so I decided to try a different flooring. It is more grippable for him than the reddish stuff I was using before, but IDK if I like the color as much. I'm still hoping it will grow on me!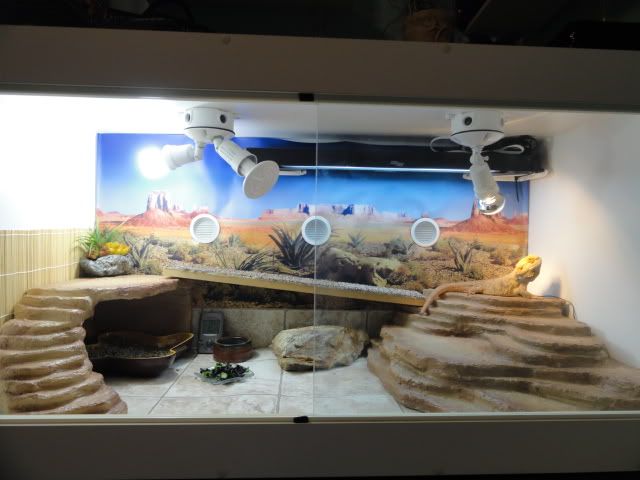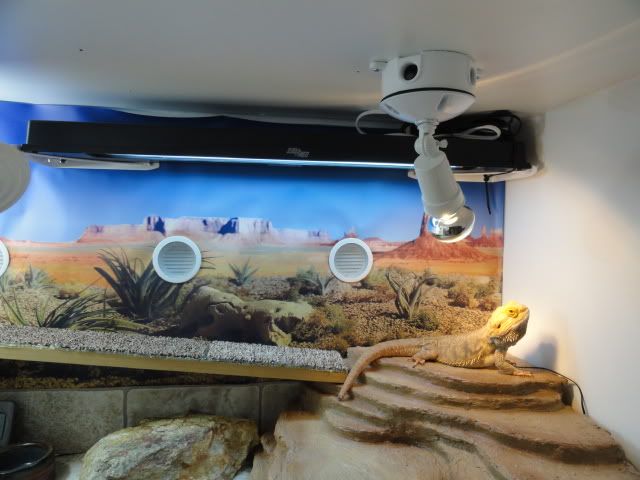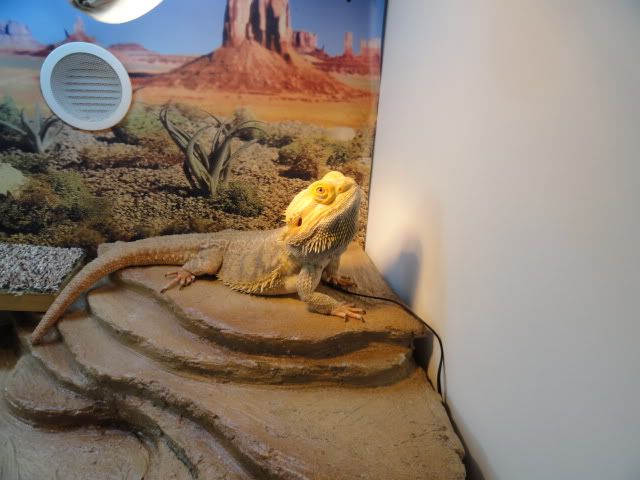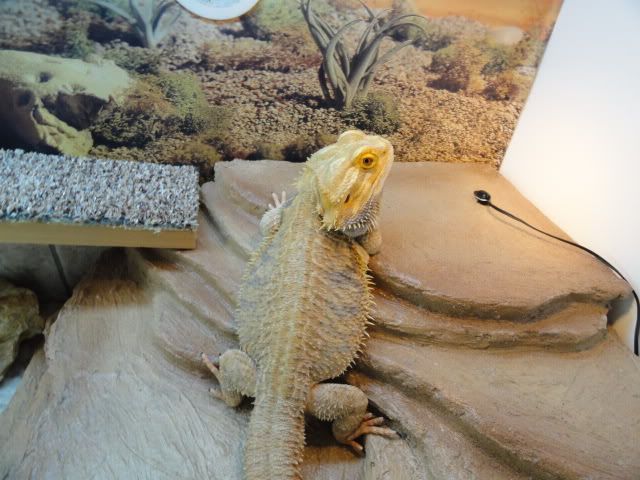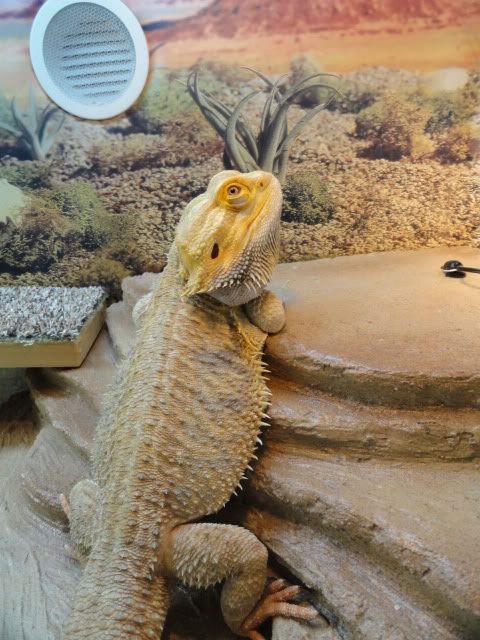 Next up is Stella. She is doing awesome, and growing like a little weed... She is about 7 months old now, and weighed in at 51g a couple days ago! She has really grown, and I love her coloring!


Here she is in her humid hide the day after I got her (October):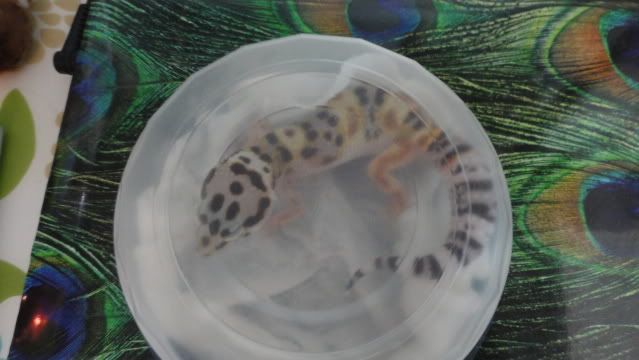 Stella in the same humid hide last week, right before I gave her a bigger one!