Discussion Starter
·
#1
·
Guess what?! Dudley is FINALLY shedding! So far he has shed one front foot, one back foot, the bottom half of his tummy, and the little area by his leg that I posted a pic of before. Here is what his foot looks like: The white part is the new skin, and the orange is his dyed skin... Isn't this ridiculous?! Stupid orange sand.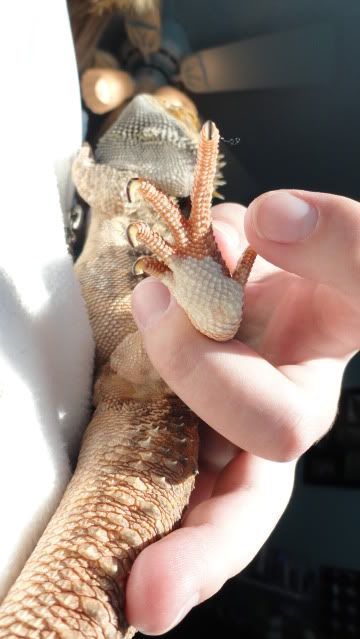 Here are a few more cute pics or him in the sunlight!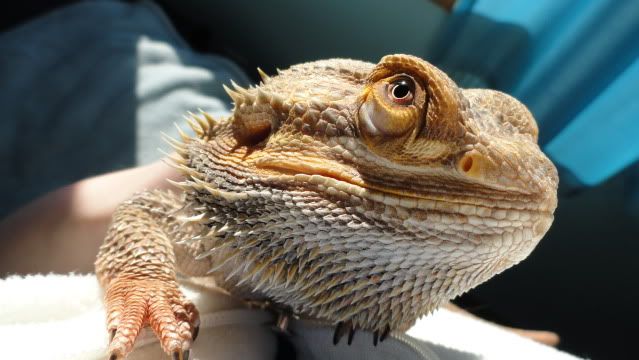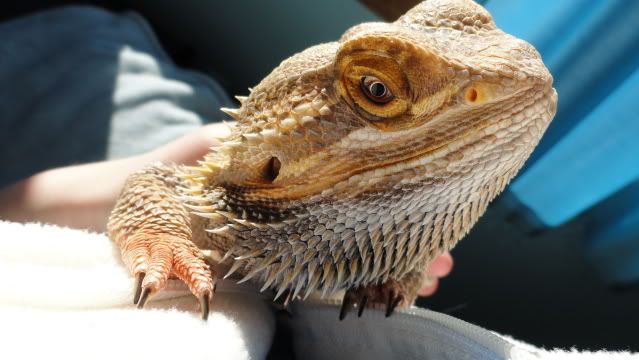 And I thought this was hilarious! He looks so proper basking with his little hands crossed. (Sorry, my aquarium's glass is nasty!)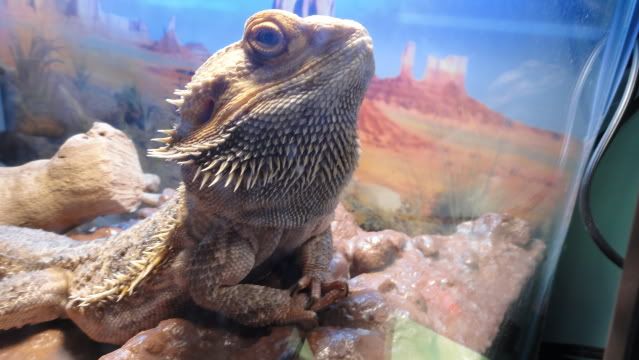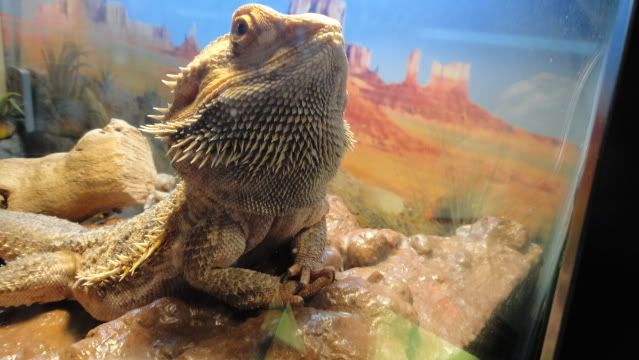 Hormonal rampage...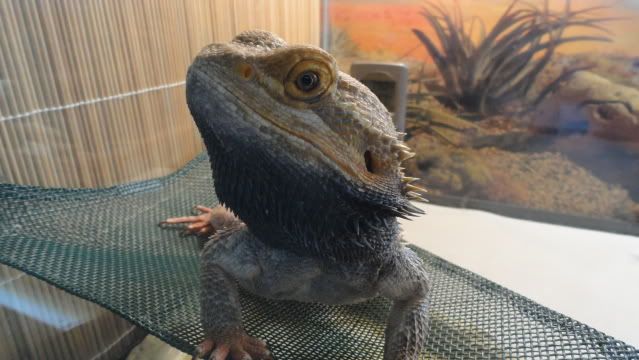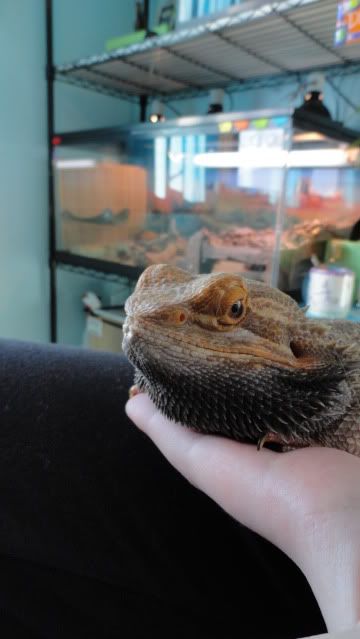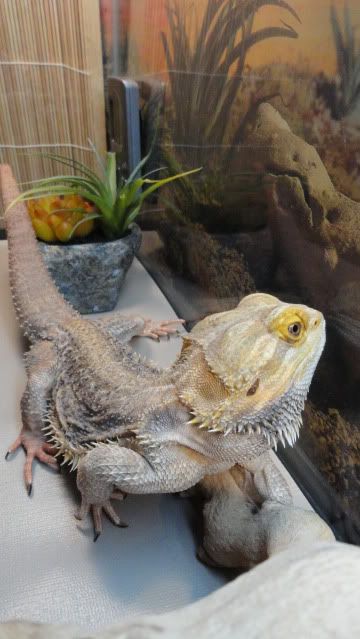 Looking cute during exercise time!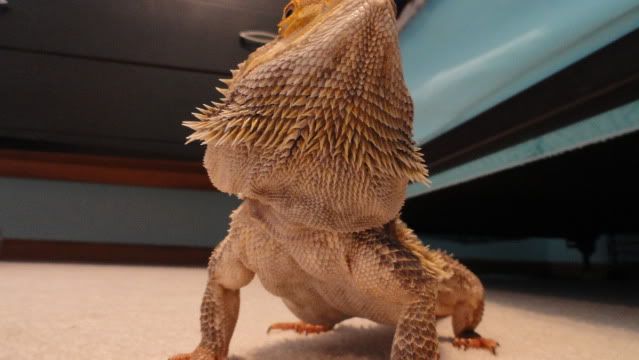 LOL he found the heat vent...



And just some cute pics of him in his cage.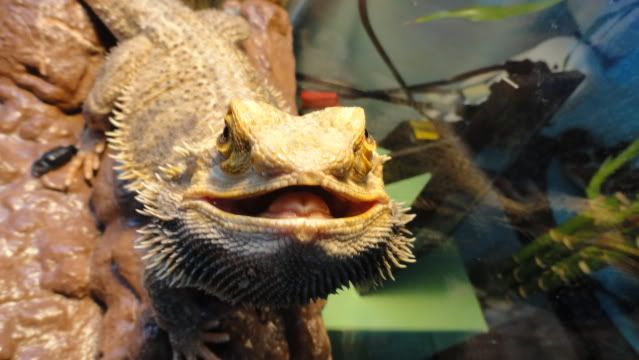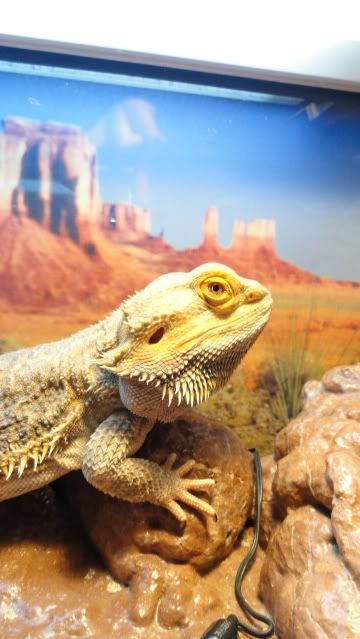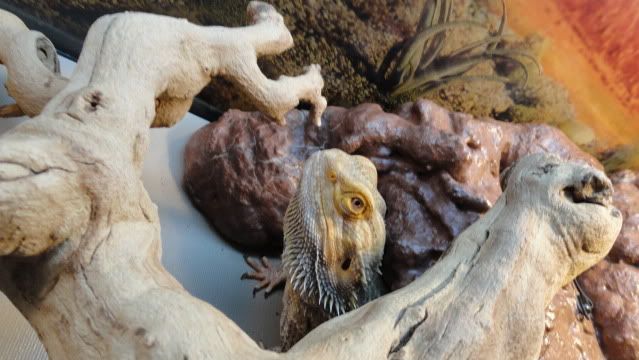 Just thought I'd share his cuteness!