Discussion Starter
·
#1
·
Beardies are so freaking cute when they eat, I thought I should spread the adorableness.



Dudders eating his squash! Before I'm accused of spoiling him, he needs a little help with his squash because I freeze it and thaw it in water, and it's too slippery for his tounge to stick too LOL. And I don't actaully sound like that, I was talking in a weird voice to Dud and the camera made me sound even stranger.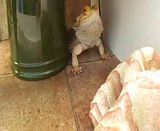 Dudley's method of hunting crickets consists of his sitting in one spot and waiting for them to crawl in front of him.
See the cricket in the picture? That's considered to far away.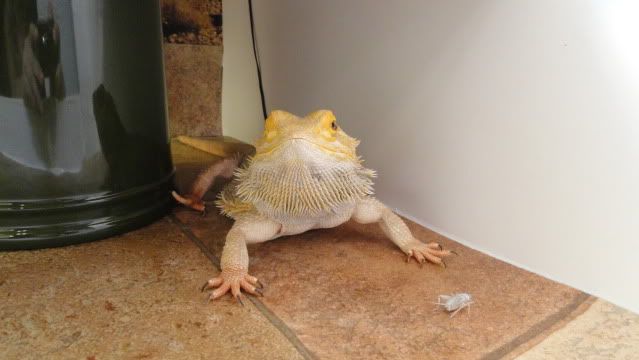 Waiting for them to come closer...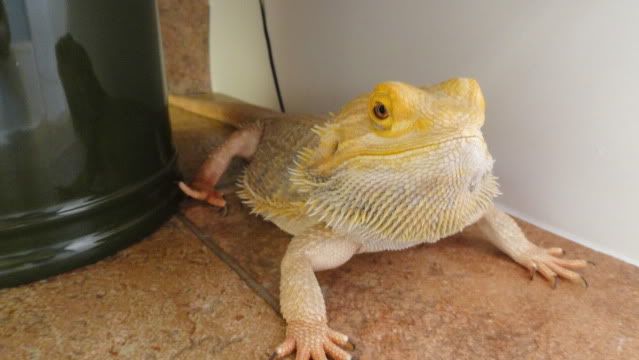 "RETREAT!"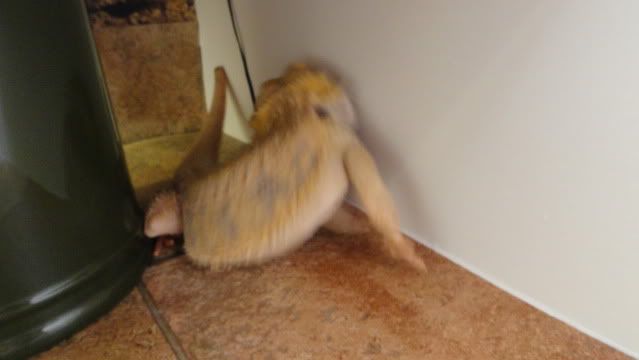 "Seriously, this is all part of the plan."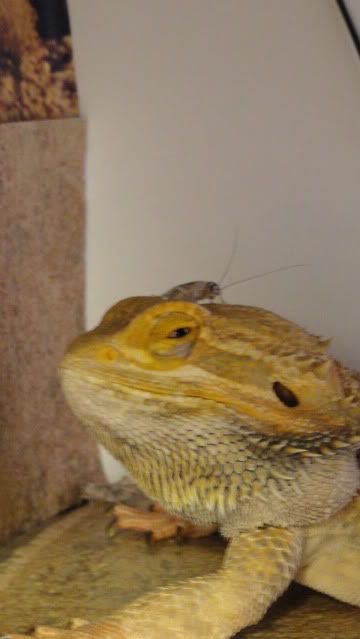 "Still part of the plan..."




He eventually got them all, with a little help, LOL.