Discussion Starter
·
#1
·
Here are pictures of Dudley's first outdoor adventure of the year! It was 60*F and sunny on Easter, so I took him out for, like, 10 minutes LOL. I didn't want him to get too chilly.


"Hey mommy. Wut are we doin' today??"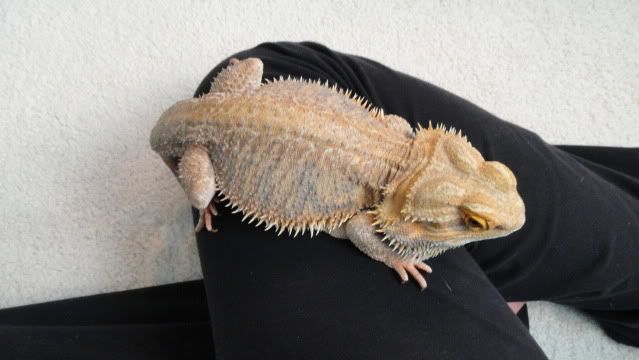 "But... but... I'm a BOY! Remember?! I thought we went over this last year..."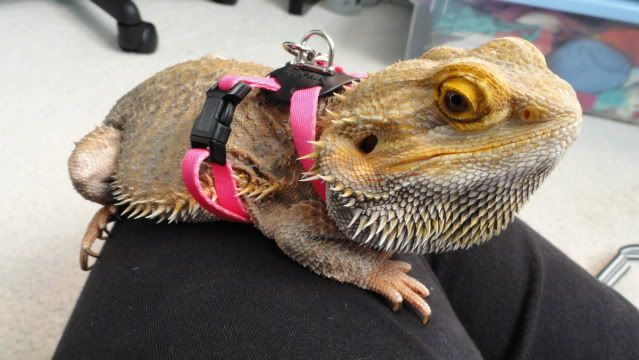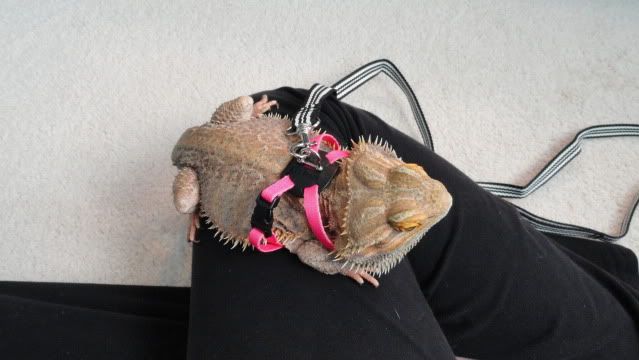 He seemed to have a good time outside though, despite the hot pink harness.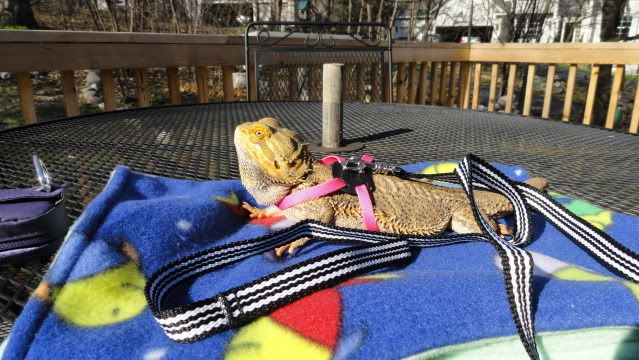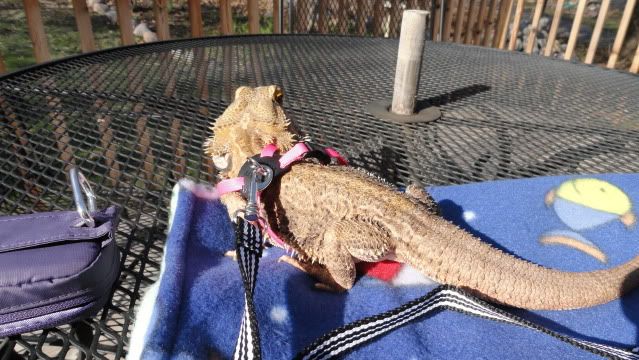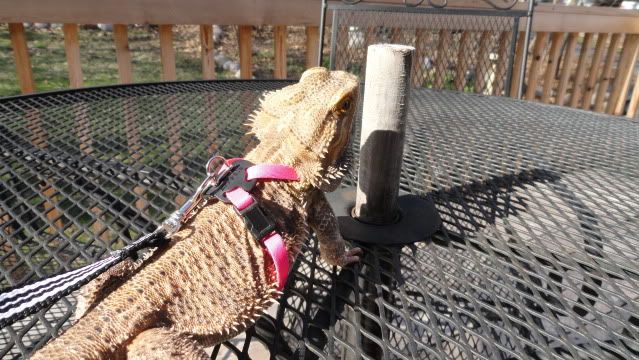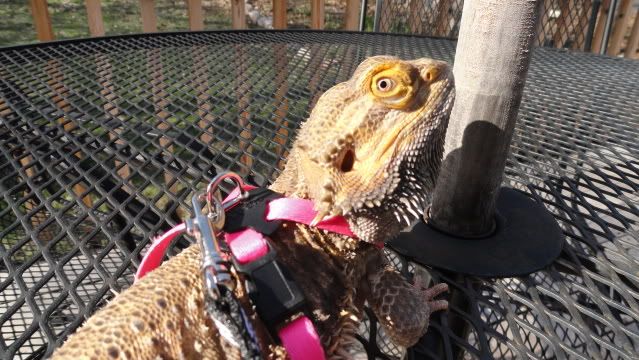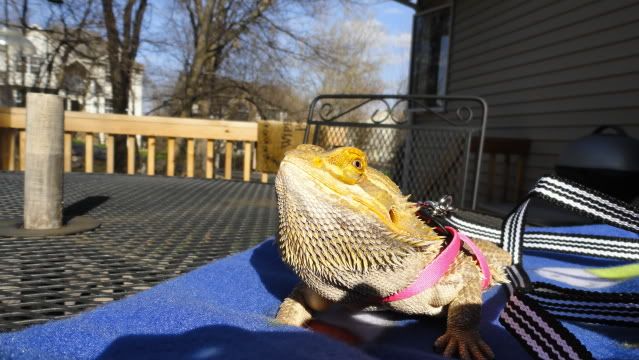 "Omg AIRPLANE. Don't let it eat me, mommy!"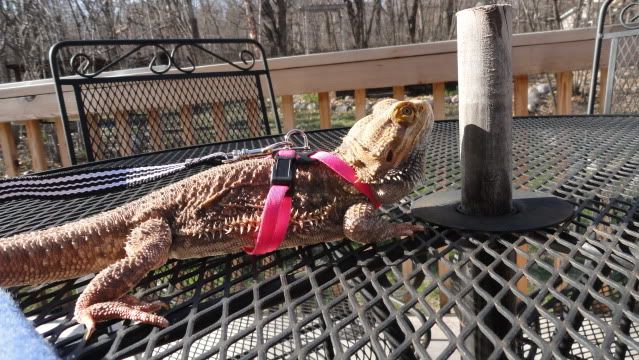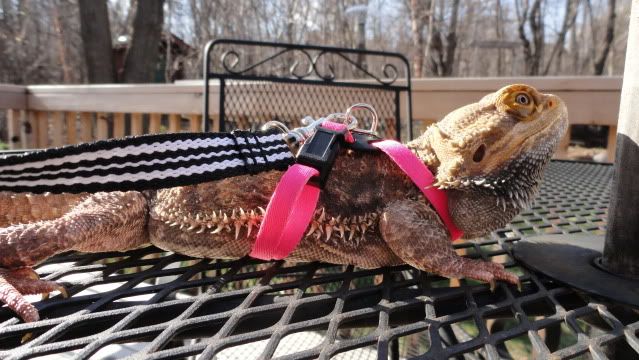 Oh, and this is Dudley's fishy blankie LOL, made by me.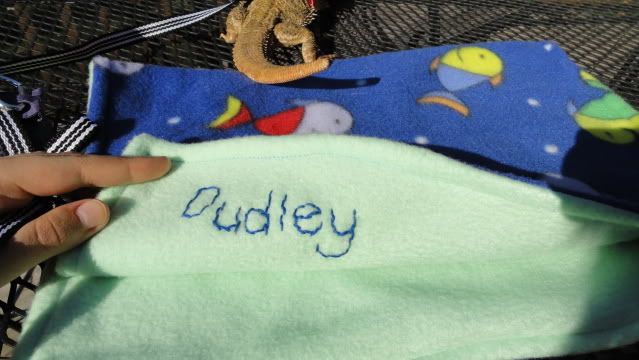 BTW... Dudley is getting a new harness for his Gotcha Day, so the pink torture will end soon.