I took some pics of FL animals and stuff that I thought were cute!


I thought this little guy was so cute! He is called a sand flea I think? Anyways, he is kinda weird.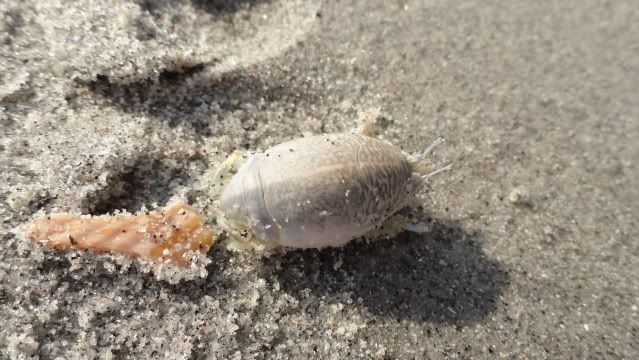 I saw an Osprey nest too! If you look close, you can see the little bald baby osprey poking his head up.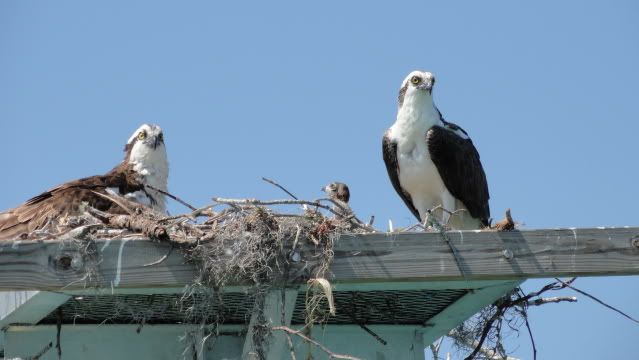 One of the dolphins that likes to hang out near the boats. His name is Mooch, LOL! I'm rather proud of this picture!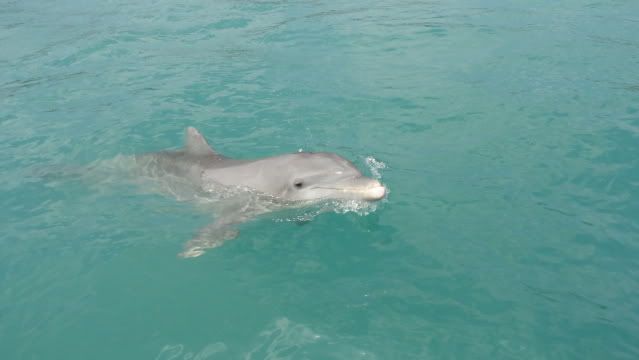 Cute little birds.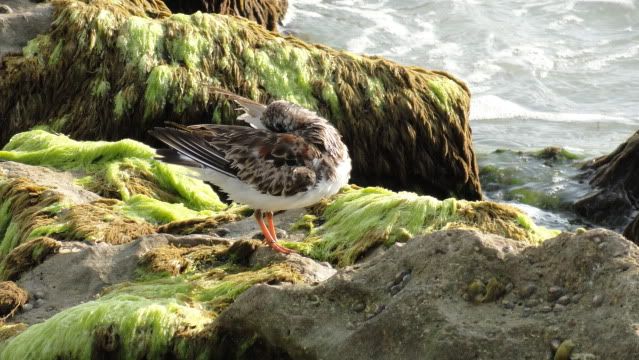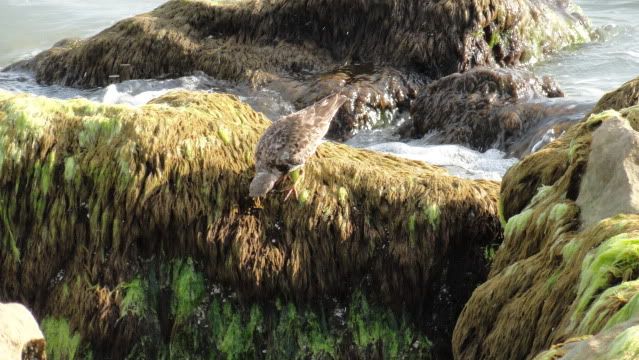 A wild tortoise! <3 Isn't he adorable?! He wasn't too happy with me LOL.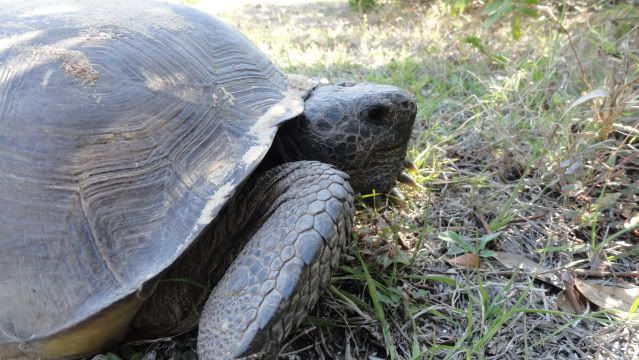 And a little seagull.