Discussion Starter
·
#1
·
Hello everyone. My name is Kahla and I am obsessed with animals. To show for it I currently have 8 Bettas, 3 Cats, 1 Mouse, and 2 Ferrets (they live with my mom at the moment).
Here are some pictures:
Gyger, a orange dalmation VT Betta: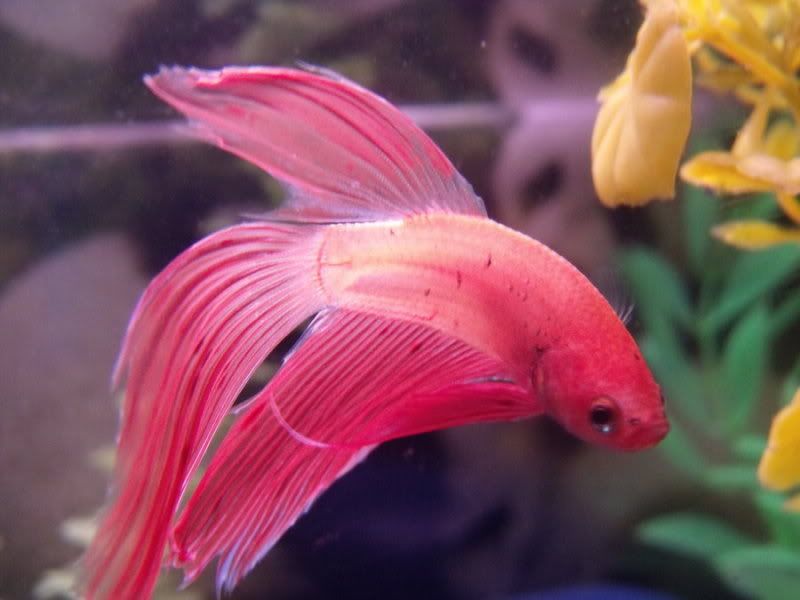 Abacus, a solid red VT Betta: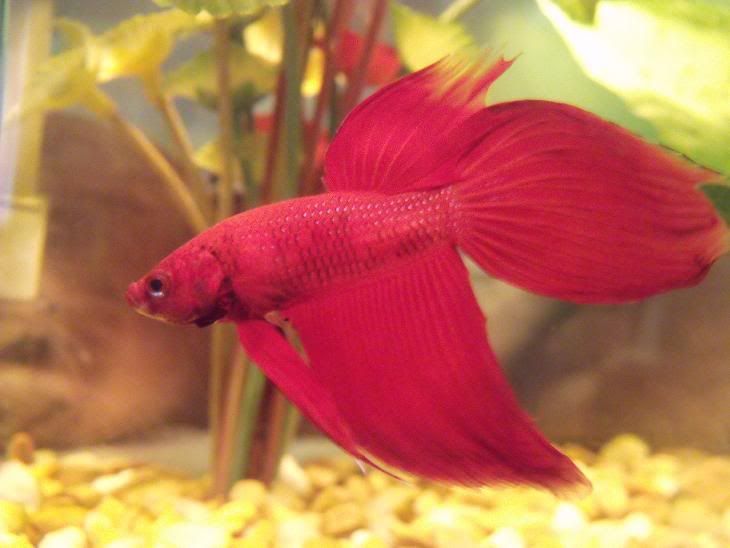 Cannibal Johnson, a dark blue w/pink CT Betta:
Caligula, a yellow w/white BFHM Betta: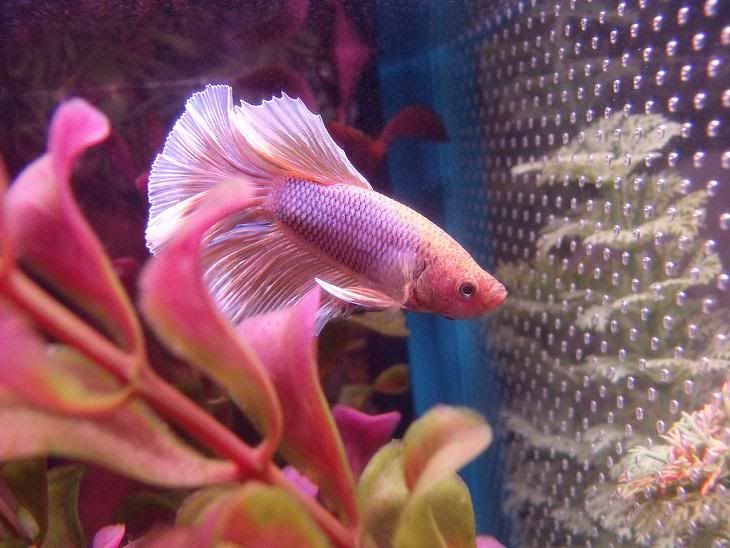 Mandala, a multi-colour DBT Betta:
Melvin, a blue marble CT Betta:
Pug, a yellow CT Betta:
Monster, a bi-colour DBT Betta: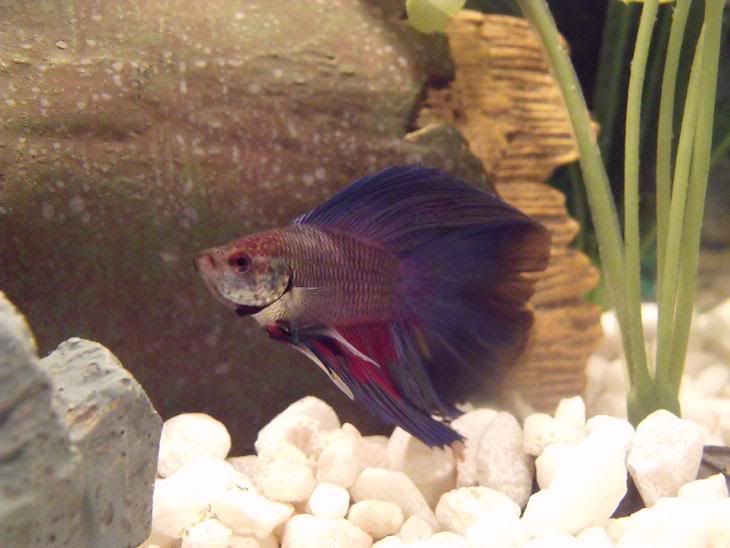 And his Gold Apple Snail friend: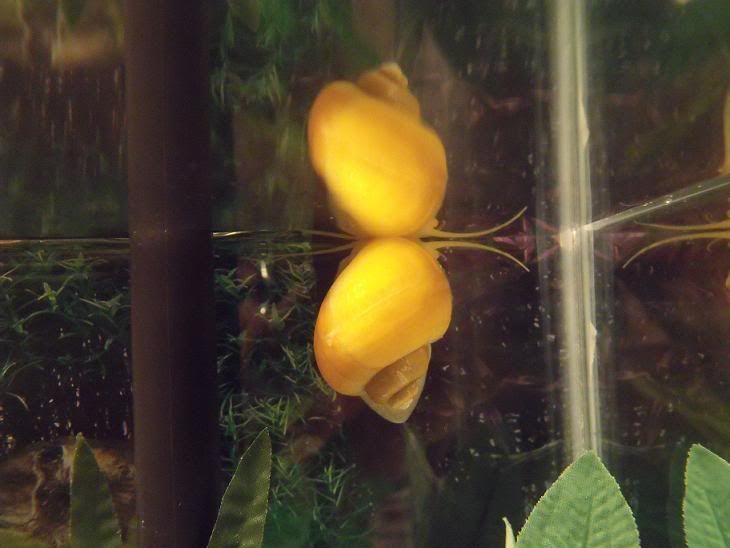 Tao, my female 4 year old Cat: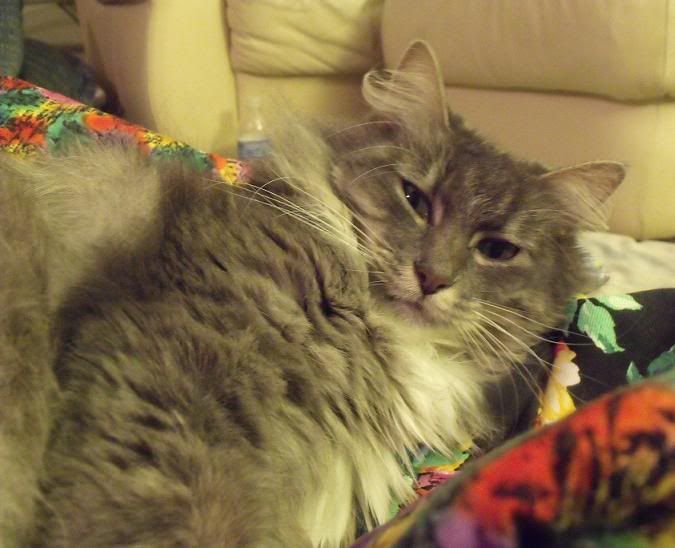 Drew, my female 4 year old Cat (sister of Tao):
Jak-ke, My 4 month old female Cat: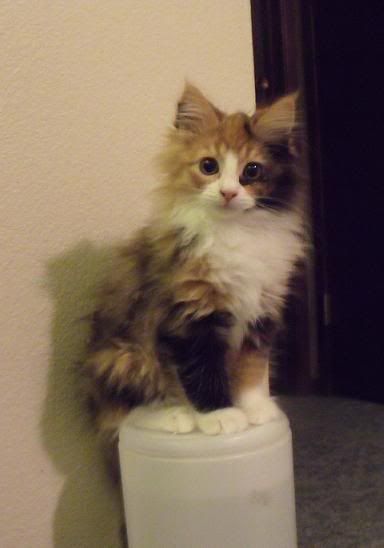 Tempo, my disfigured black female 1 year old Mouse (she had mites and she scratched her ears off. She is mite-free now, but she still has no ears whatsoever and the hair on the back of her neck will not grow back):
As for MoneyPennies and Fisher, my Ferrets. I do not have pictures of them on my computer right now. MoneyPennies is a 8 year old DEW male and Fisher is a 5 year old sable male.
Thank you for looking at my family.