Discussion Starter
·
#1
·
Kitty overload of my Fuzz butts.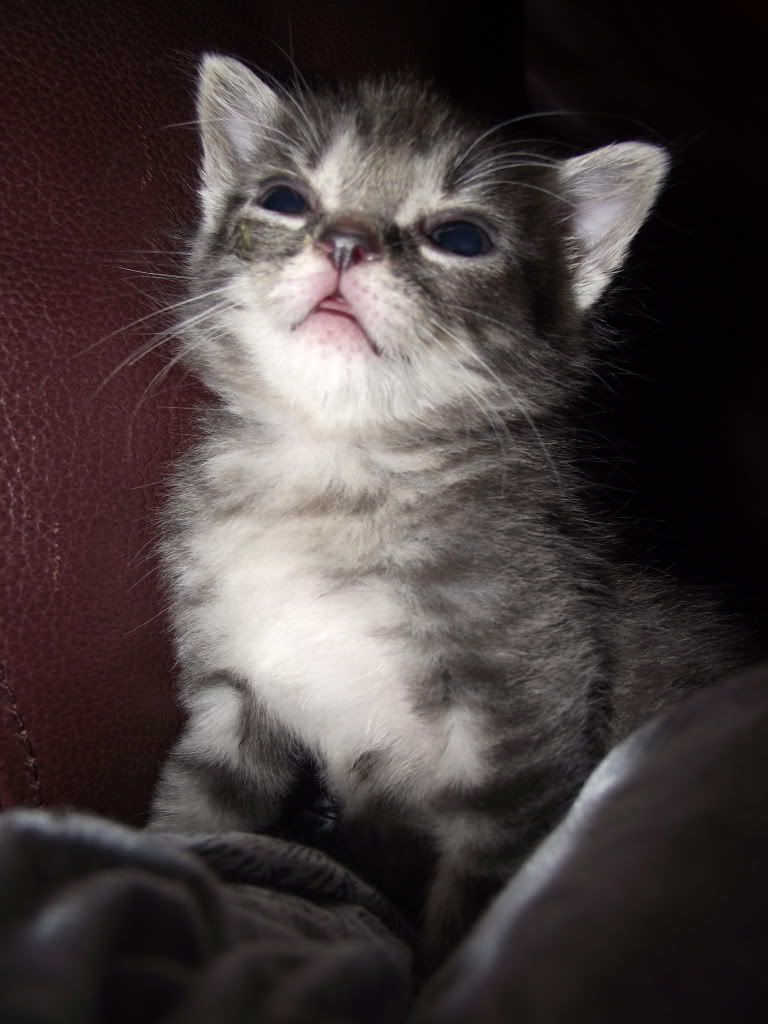 Im a sassy Kitty my name is Kimik , I look innocent but I'll prove you wrong don't let my cuteness blind you.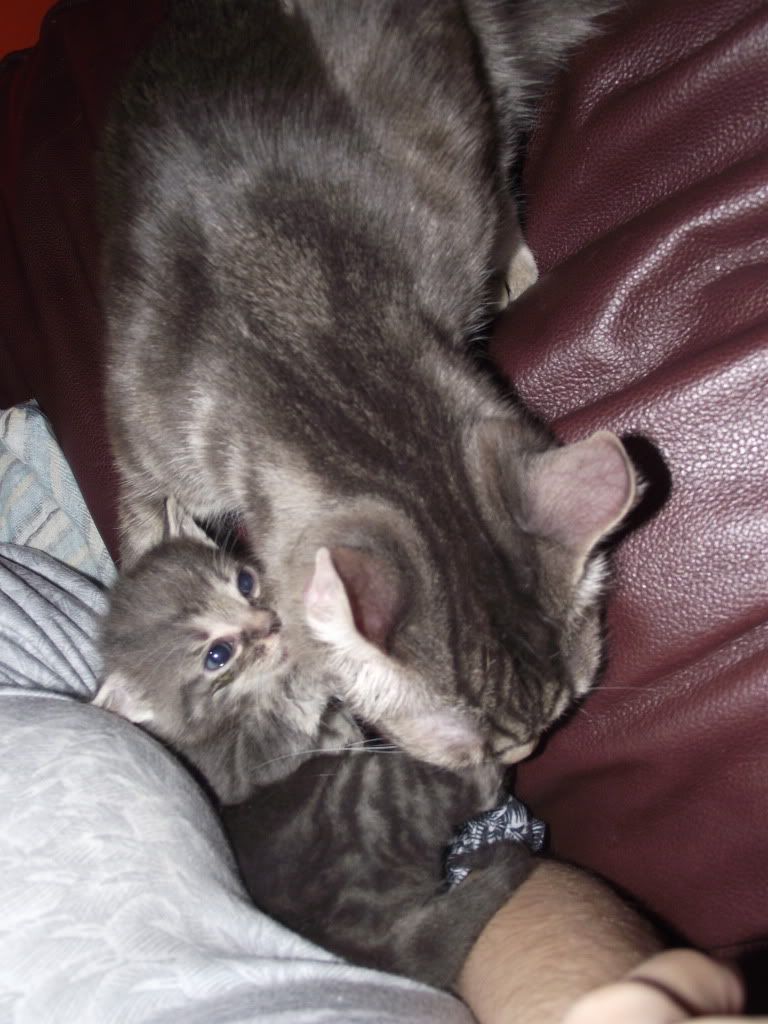 No Mommy I dont want to be Cleaned screams Kimik and then she Bites mommy Phillys Neck!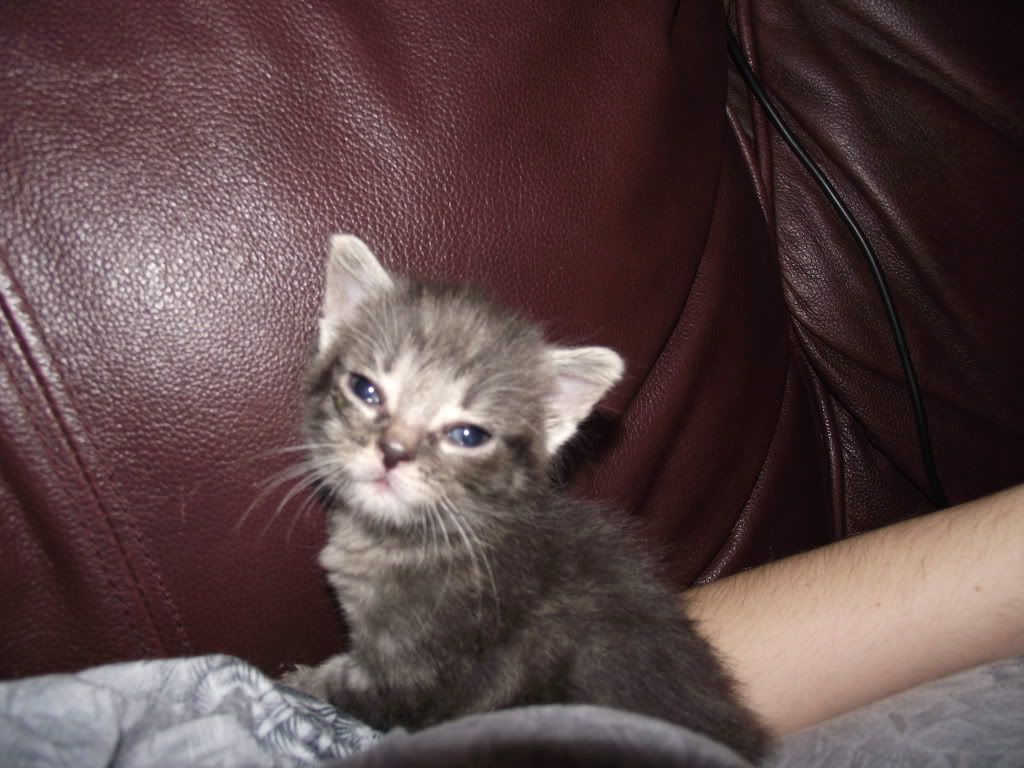 DO YOU LOVE ME KNOW!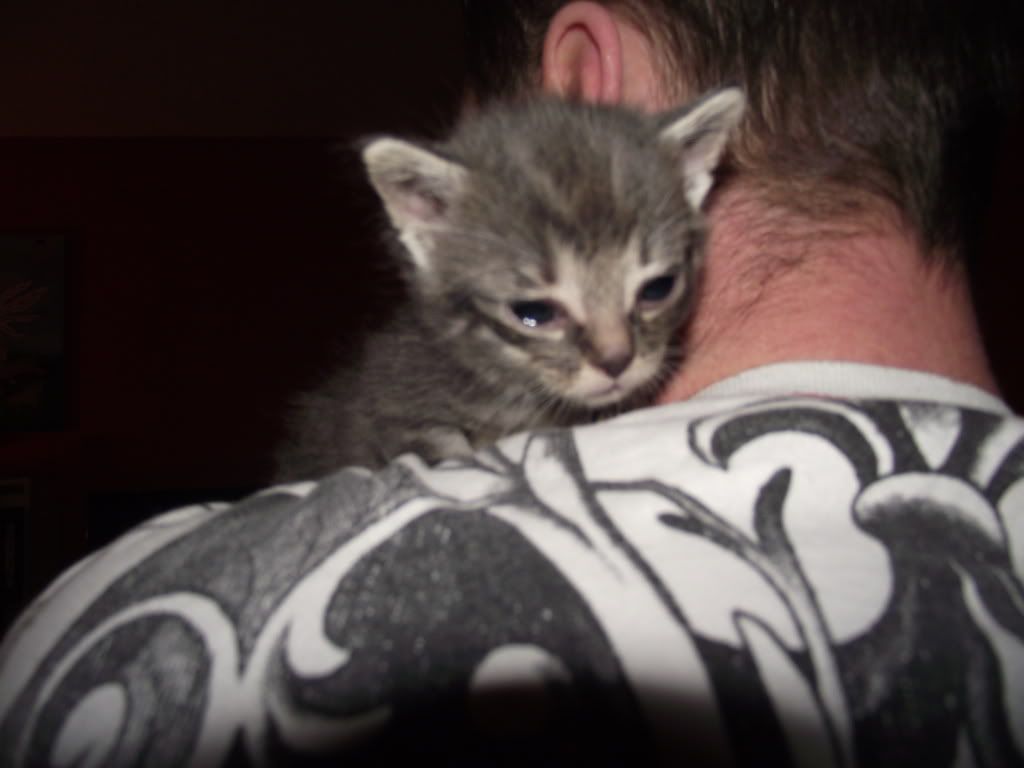 mauahahahaha I climbed Daddy again after he told me he wouldn't pick me up :crylaugh: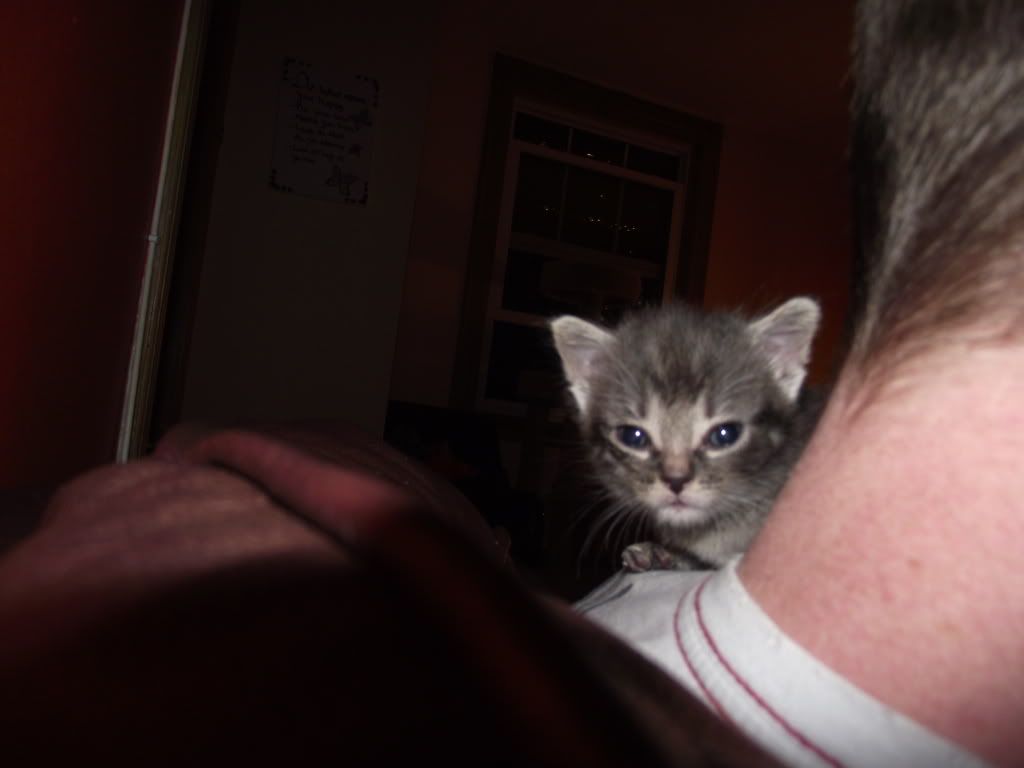 I win I win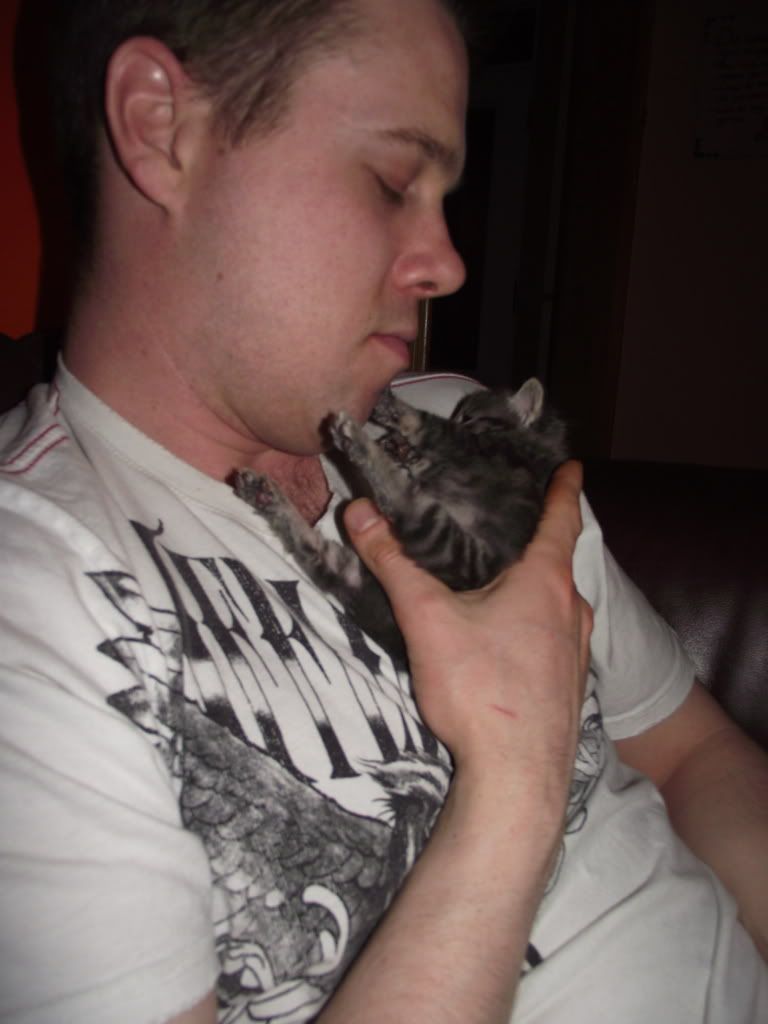 DADDY! PLAY FIGHT WITH ME MEANIE! I want to play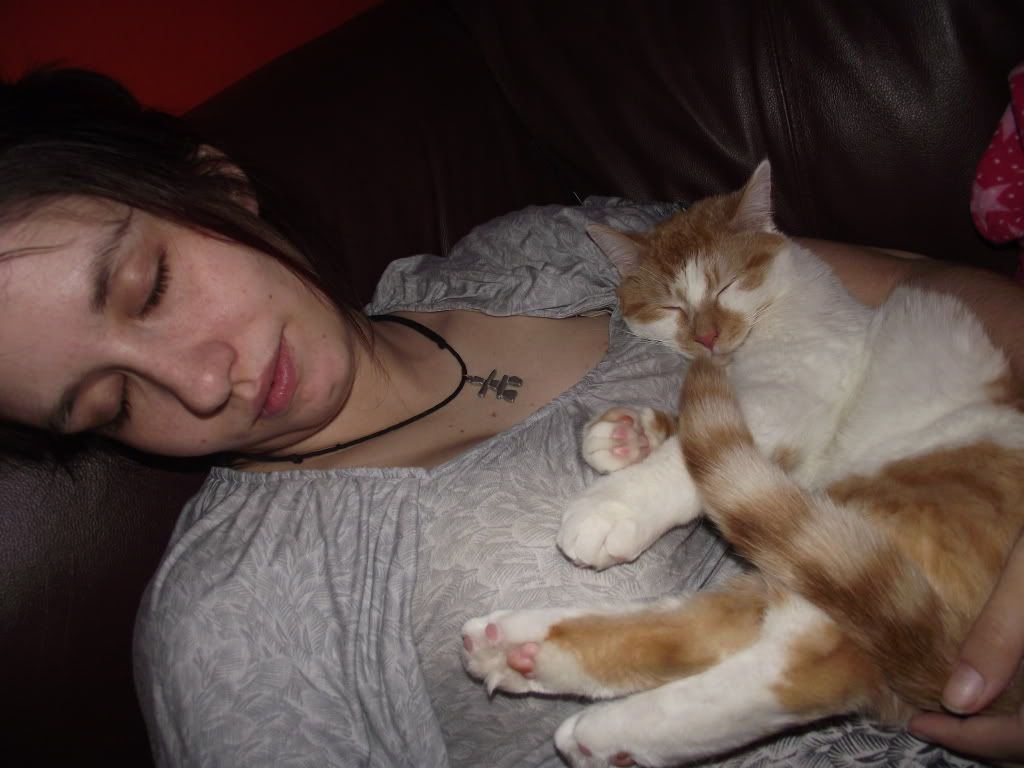 Moew Im moe moe, Im mommy's personal stalker, I love to take naps with her. even though mommy got me orginally for daddy.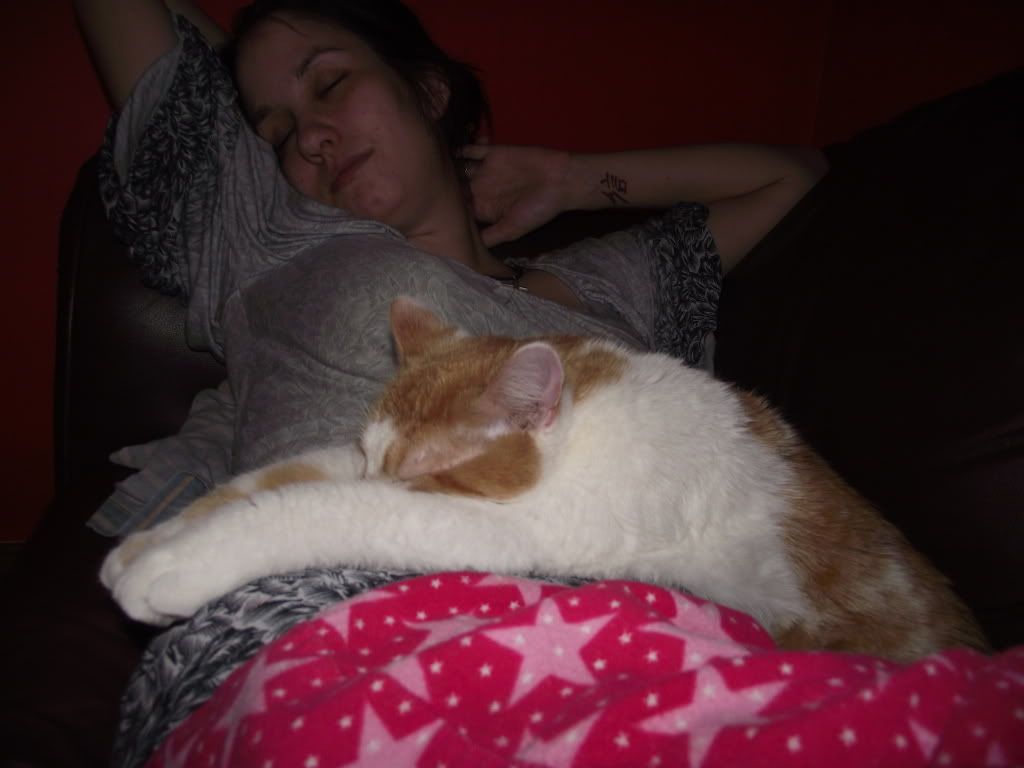 Mommy stretches I stretch :hehe: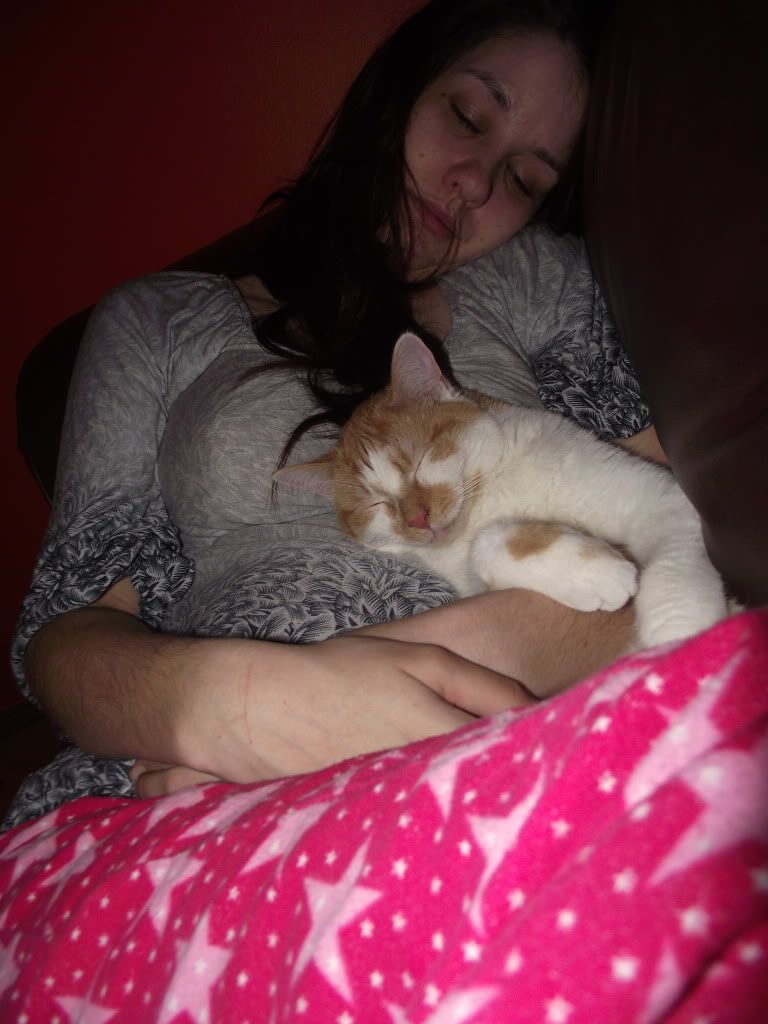 Im the HAPPIEST kitty when I'm cuddled up to my mommy, even though I feel the need to be touching her all the time.I love best when she cuddles me to. :crylaugh: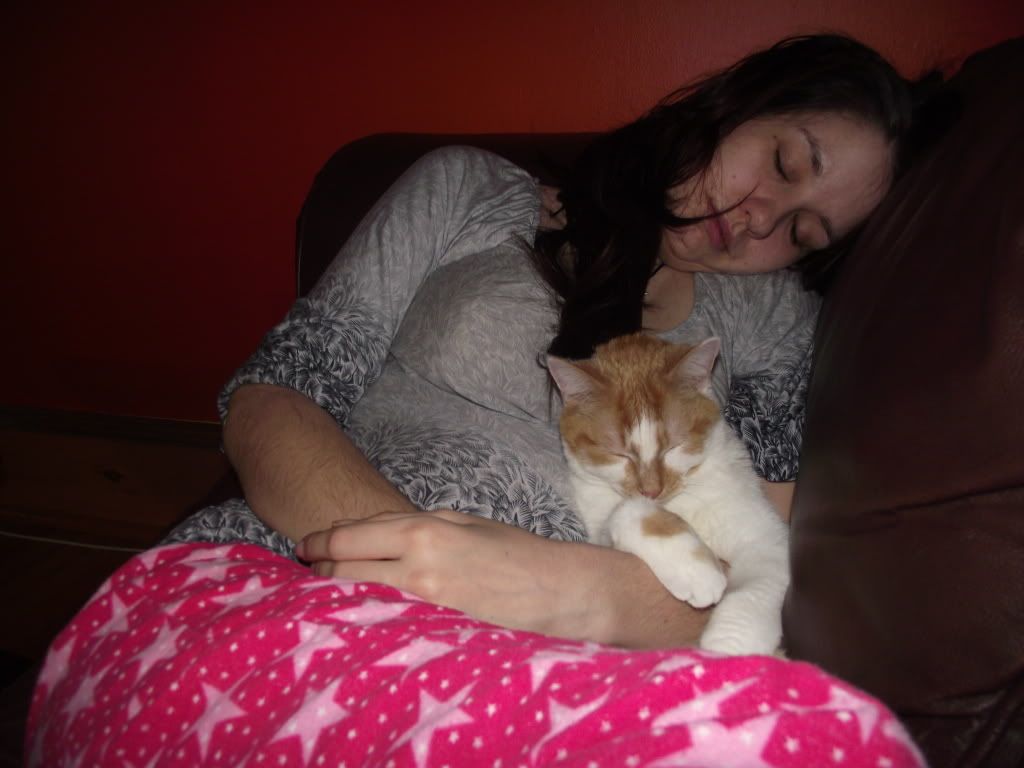 Ill just lay here till mommy wakes up I'll Protect her.