Discussion Starter
·
#1
·
I finally brought her home on the 15th! I haven't held her yet because I don't want to stress her out, but she is adorable! She discovered her humid hide today, so I took it out quickly so I get snap some decent pics of her.
So far, she has been very active and curious, and eats like a little piggy. Last night she devoured 6 or 7 dubia babies and 2 mealworms, and she had another mealie this morning. I was trying to get her to eat a dubia off my finger, but she tried to eat my nail instead LOL.


Here she is!


Bringing her home: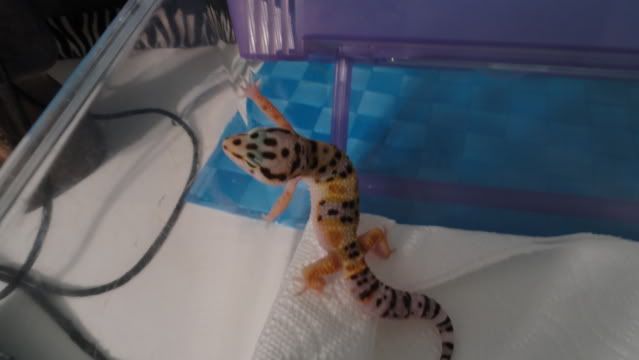 Exploring her viv: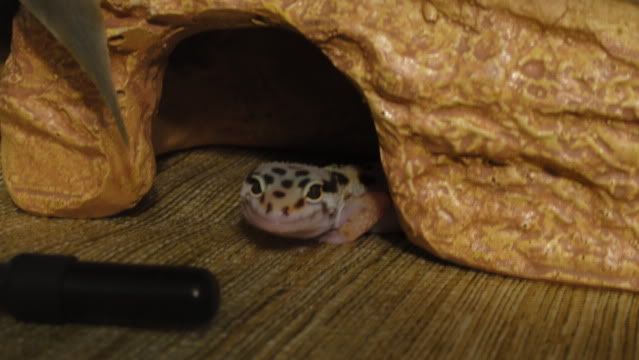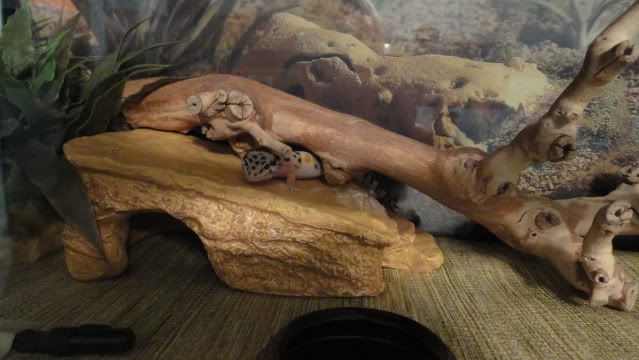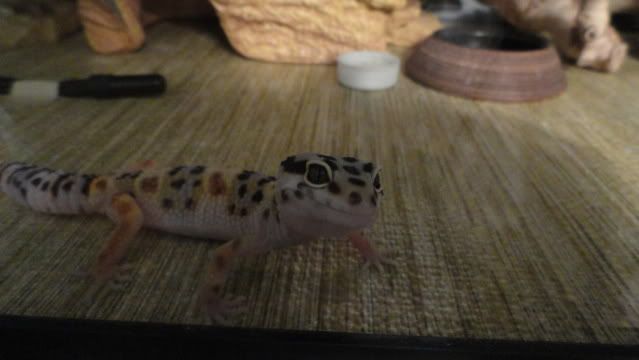 Humid hide pics from today!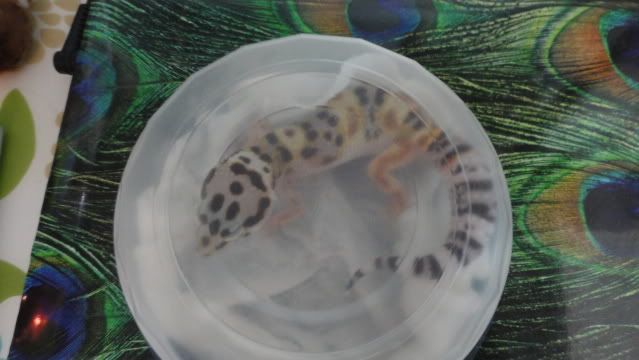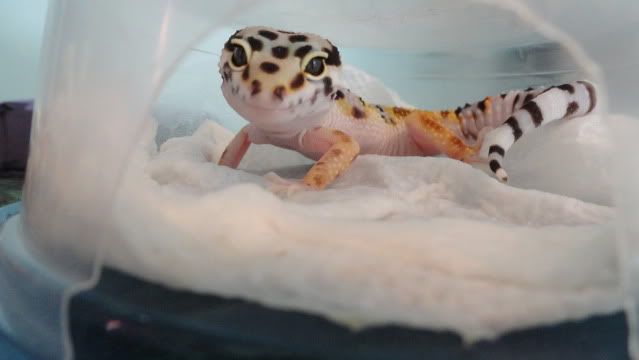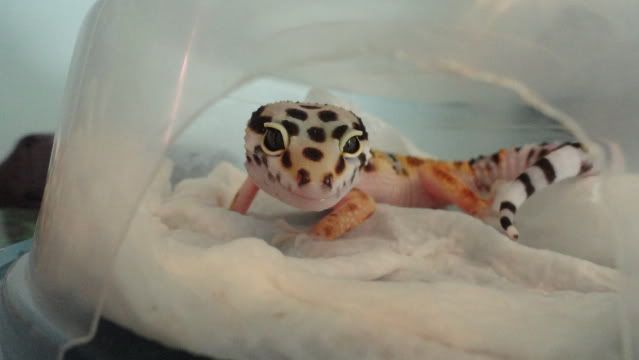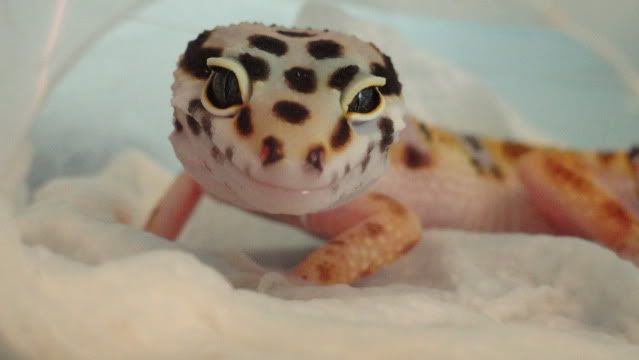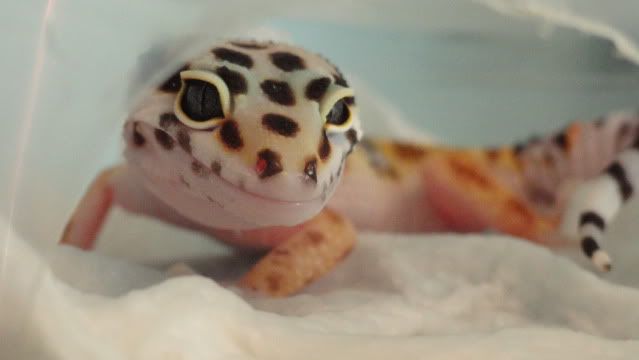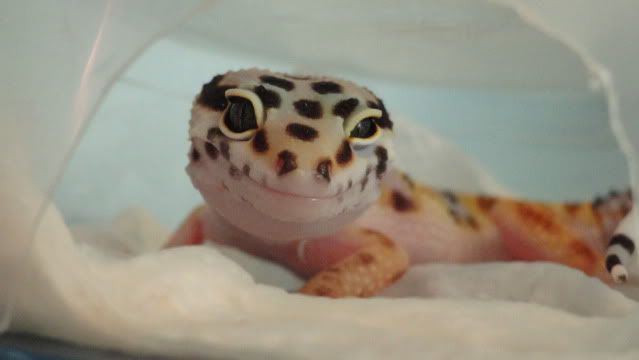 And here is her viv. You can't see it very well thanks to the lovely glare though.