Well I have entered my third photoshop contest. I think I really stepped it up this time. I really like this one!
This contest is called
Ornamentation
The other two I entered were advanced contests, this time I entered a beginner.
Not because I don't think I'm talented enough, just because I like the topic.
In this contest we had to take any image or picture we wanted and make the object a Christmas shape.
I called mine Santa's X-Ray. It actually didn't take me vey long at all; a little over an hour.
How did I do?
I don't think I'll win, but I think it's good.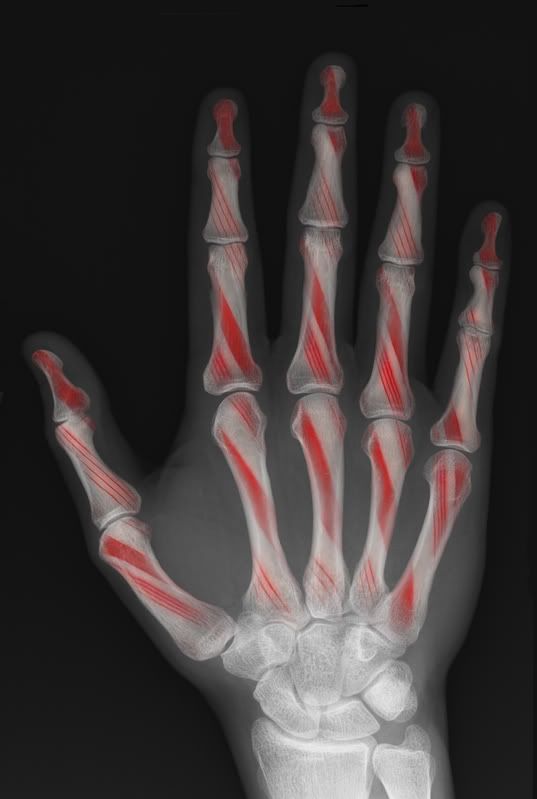 Voting starts in 21 hours........wish me luck
Edit: Wow, the quality really sux now that I downsized the image.