Discussion Starter
·
#1
·
Hey everyone, long time no talk! I hate to pop up only when something is wrong, but thanks for your help. If you forget, this is me: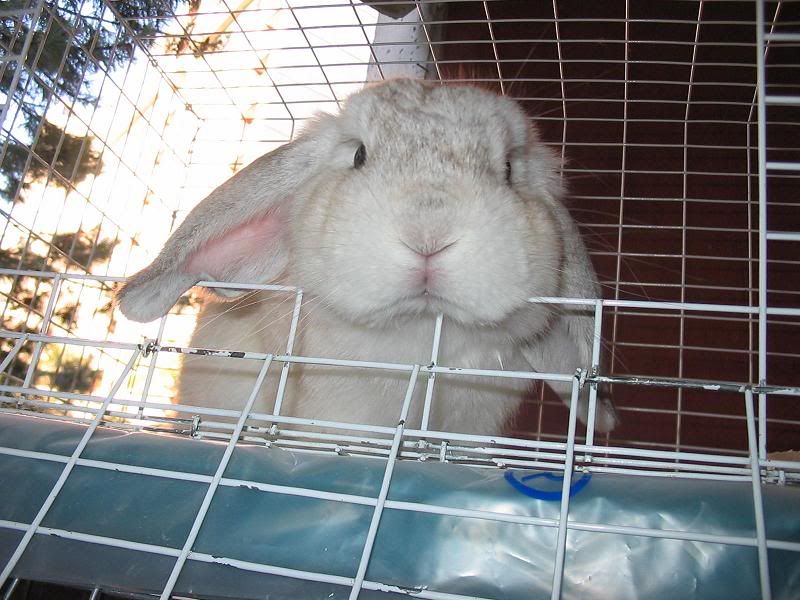 I don't get to post alot, because the only time I get to use the computer is when my owner is sleeping
Normally we argue alot, and don't really get along (his fur is nicer LOL), but I feel sorry for the poor dude.
My buddy Henry is has head tilt, probably from an ear infection. Any of you fellow rabbits go to the doc for this, and how successful were you at treating it?
BTW this is Henry: