wanted to show off my reptiles i own
Bliz a female blizzard leopard gecko
Charlie a female highyellow/carrottail leopard gecko
Sesshomaru a male albino leopard gecko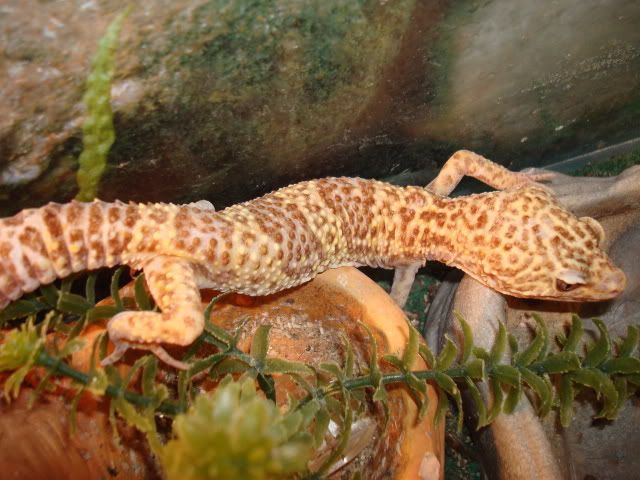 sunshine a female carrottail leopard gecko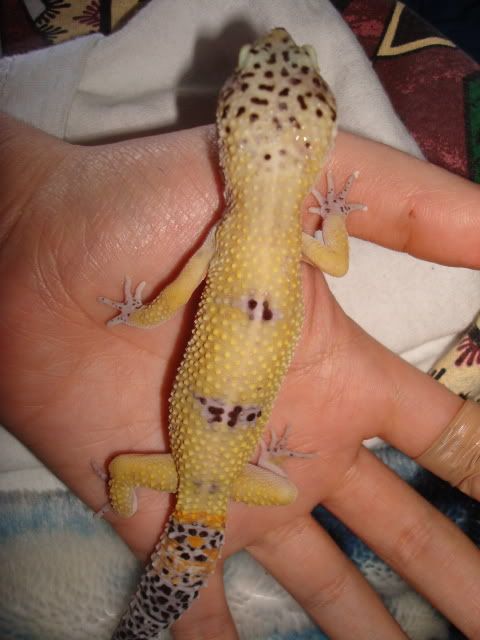 Rex a male patternless x albino leopard gecko
noname a mack snow female leopard gecko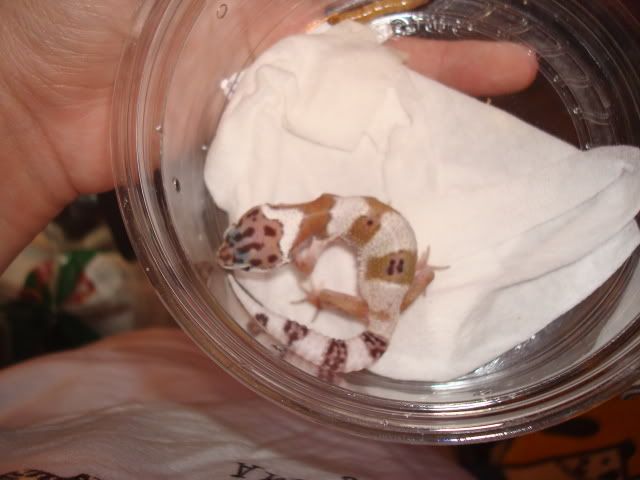 Ekans a male ball python
Kiba a female red tail boa with her 1year birthday turkey baby
Egor a citrus male bearded dragon. I saved him. He has a calcium problem so his back is shaped like a S
Chaos a orange sandfire female bearded dragon, she is digging in the sand to lay eggs. This is a 09 photo.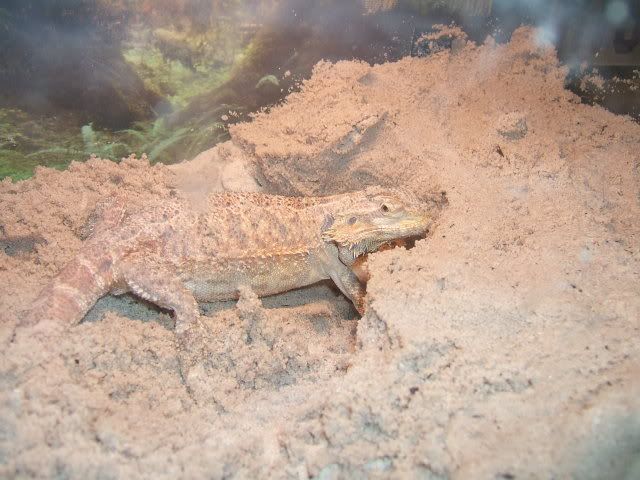 Dragunz a male citrus sandfire, sleeping in his bowl lol
Taz a orange sandfire x citrus sandfire bearded dragon, His mom was Chaos and dad was Dragunz. He was saved from a fire and gave back to me.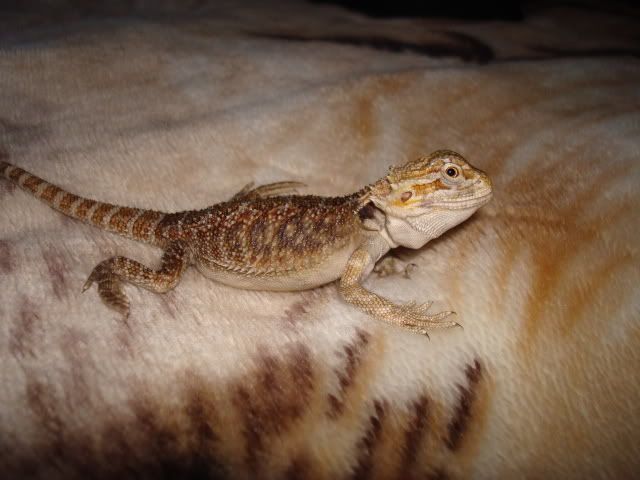 Frosty, a male snow/sunburst bearded dragon
They wont let me post more than 15 pics so i got to post rest in a sec