Discussion Starter
·
#1
·
Just thought I would show you a couple of pictures of my two new babiesl These pictures were taken on our way home, while we were in the car. hee hee.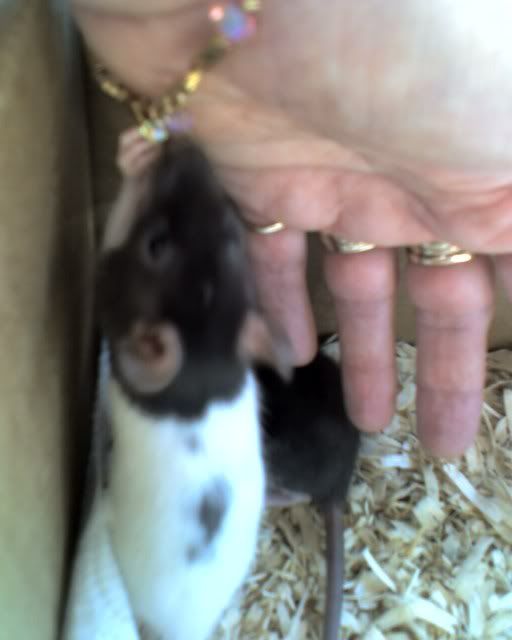 Tomeeka loves my jewelry. LOL "Ooooh, sparkles Mommy!"
Cassie, loves my fingernails and holding my hands. They are both just dolls. Anyway, I'll get more pictures out of my camera soon. I just can't find them.
Hope you like them. See ya soon. :wavey: