Discussion Starter
·
#1
·
I thought it would be nice for you all to be able to put furry faces to the names of my pets lol.
This is Rocky my gorgeous 2year old tabby male!! We did have his brother but he moved house without us lol x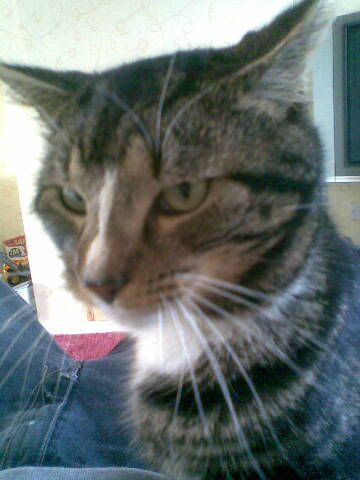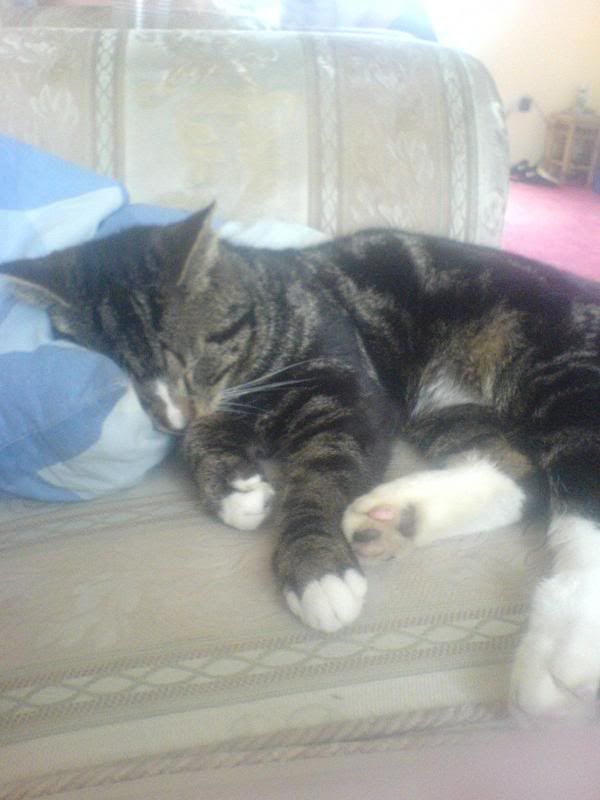 This is snowy. She is 4 months old and has just come back from a 3 weeks holiday roaming around after escaping from her cage!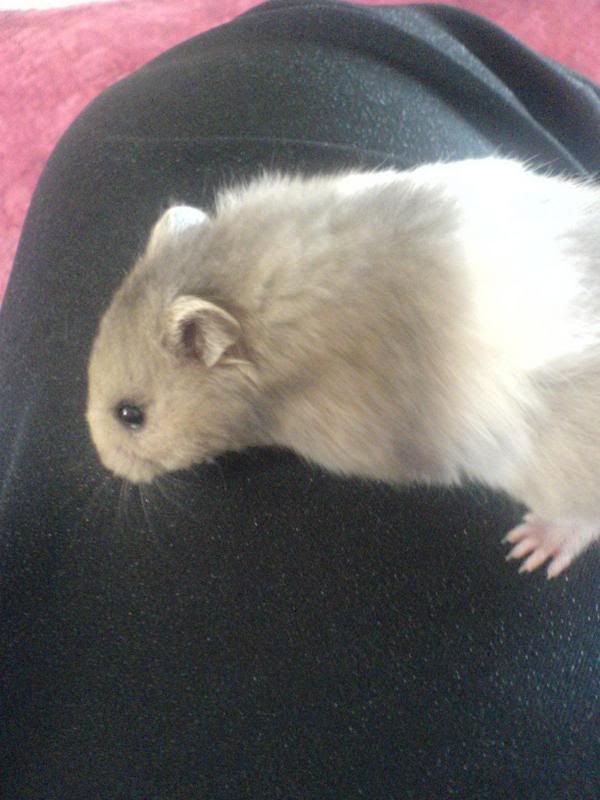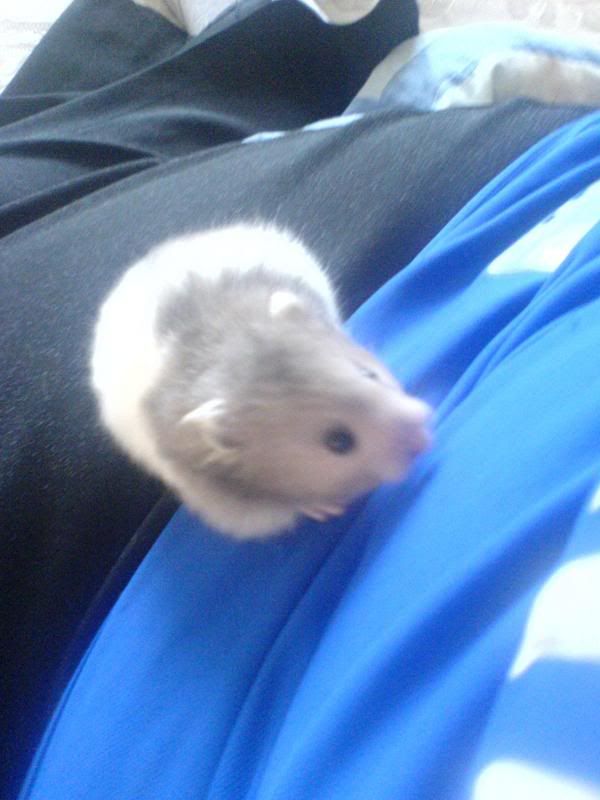 This is Sheba.She is a rescue dog that i got 2 years ago. They tell me she was about 4 so she is now about 6 and is an Australian Kelpie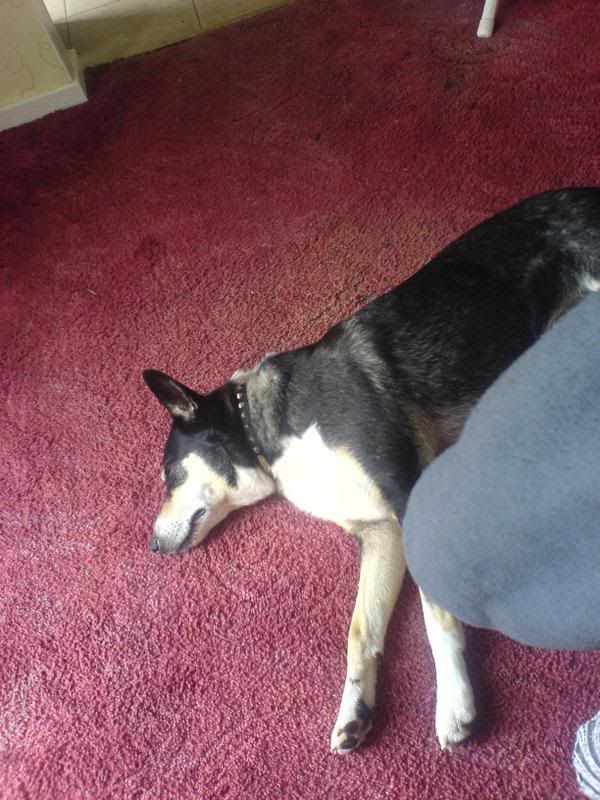 This is Sammo he is a 15week old Netherland Dwarf and absolutely gorgeous!
This is the new addition to my family! His name is Bbop and i only got him yesterday. He is a 10week old English spot rabbit
here are my 2 bunnies together!!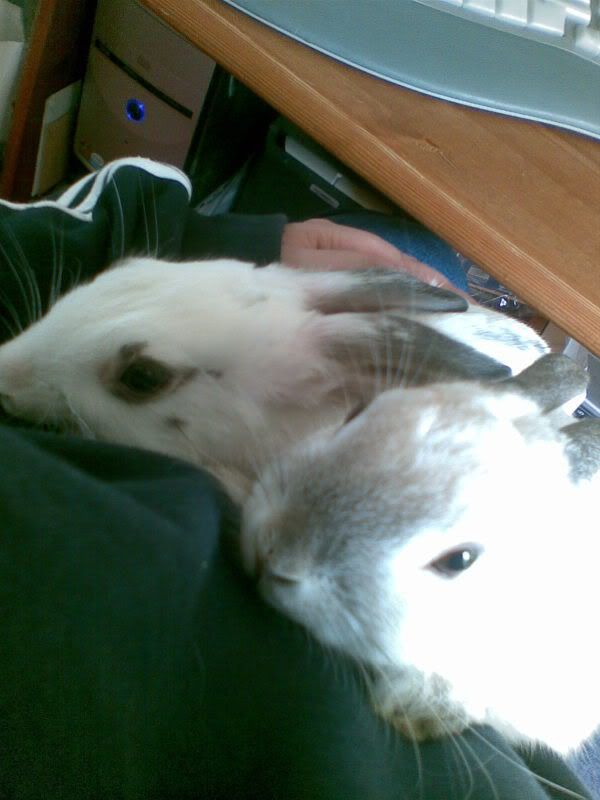 I hope you enjoy my pics!! xx