Discussion Starter
·
#1
·
These are the females I mentioned last week that we picked up because they weren't selling for some reason. Anyway it doesn't show up just great in the pics but they are blue with rusty agouti spots all over.
Here are both girls cuddled up in the blanket it my lap. They are very sweet little cuddlebugs!
This is Ragamuffin (Muffin) deciding that she's tired with cuddle time and wants to play!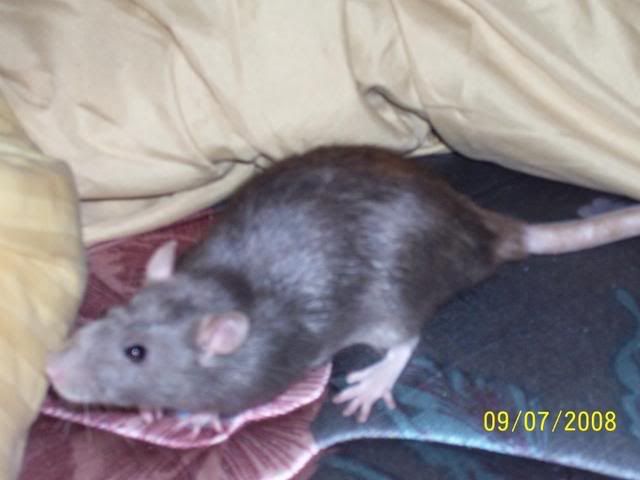 This is Rusty, very curious about what Muffin is doing but peeking out cautiously (She's a big scaredy cat!)
This is Muffin's pretty white belly!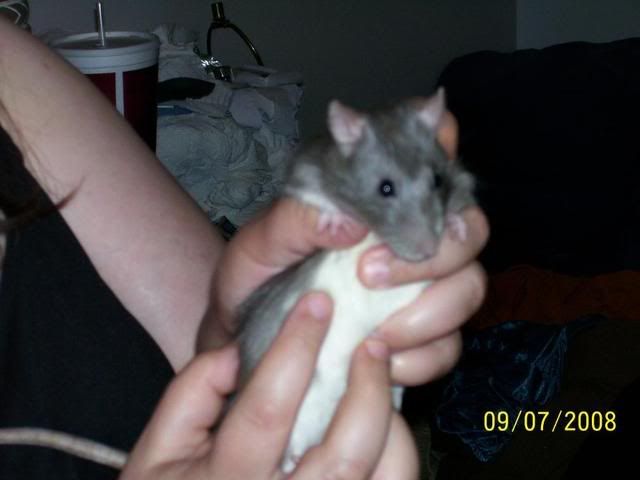 This is Rusty's back with all her pretty spots!