Discussion Starter
·
#1
·
Tonight was a rough day with no lunch, no breaks, and a lot of work and being pulled from one person to another. By the time I left work, I was dizzy, so tired and decided to get a pizza from Dominos instead of cooking...
I tossed the box on the bed, thinking it safe, and let Thomas, Zeus and Inca out.
Zeus is doing fabulously, no symptoms from his extended illness, and he's back to a fighting weight of 384 grams
He also likes Pizza, and will do anything to get it...as I found out.
Of course being a ratowner, instead of saving my dinner, I run for the camera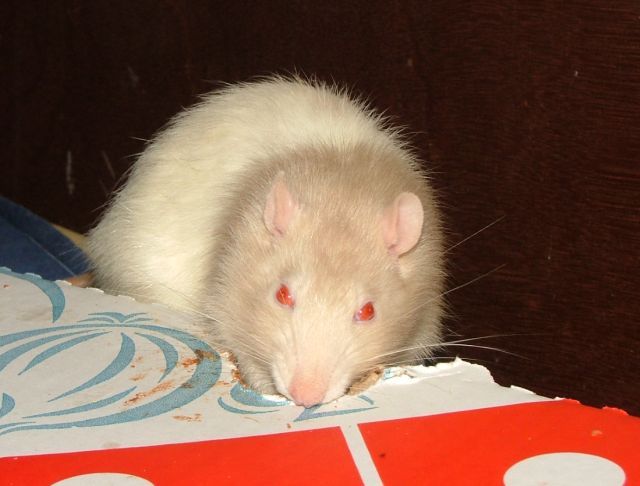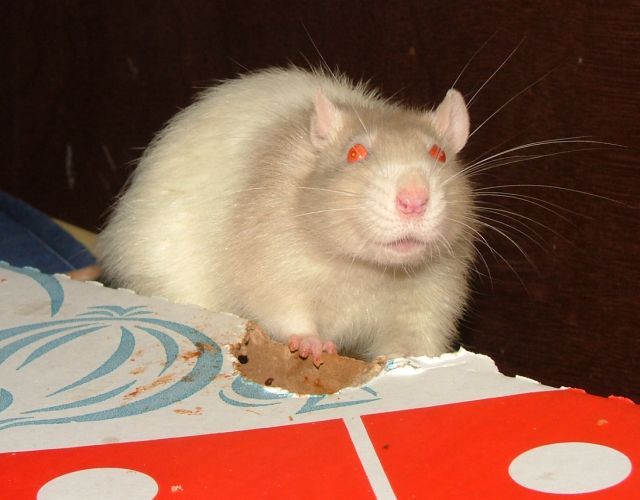 Mine all Mine!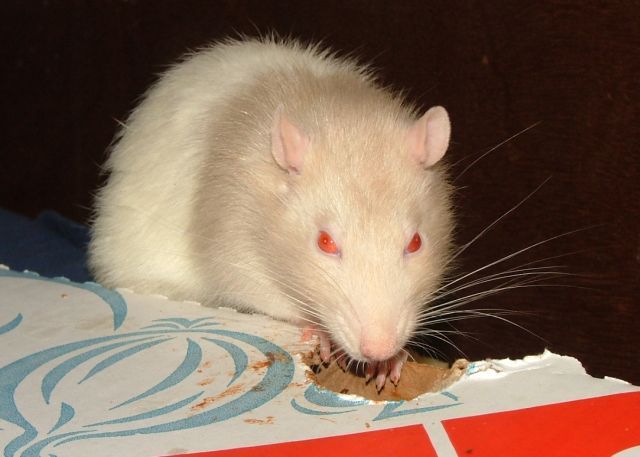 Someone is very proud of himself. :lol: