Discussion Starter
·
#1
·
Linus just marked me as his territory. I was cleaning his cage (I mean
really
cleaning his cage -- took everything out, washed everything with soap and water, dried it, put all new bedding in it and new litter in his litter box), and he apparently wasn't happy about all of the change and commotion because all of a sudden I felt a hot spray on my arm with Linus as the sprayer, of course. :yuck:
He's 4 months old now, so I called the vet to book an initial health exam, and so we can set him up to get neutered in the near future.
As bad as his manners may be -- I have to love him. I mean, really, look at him!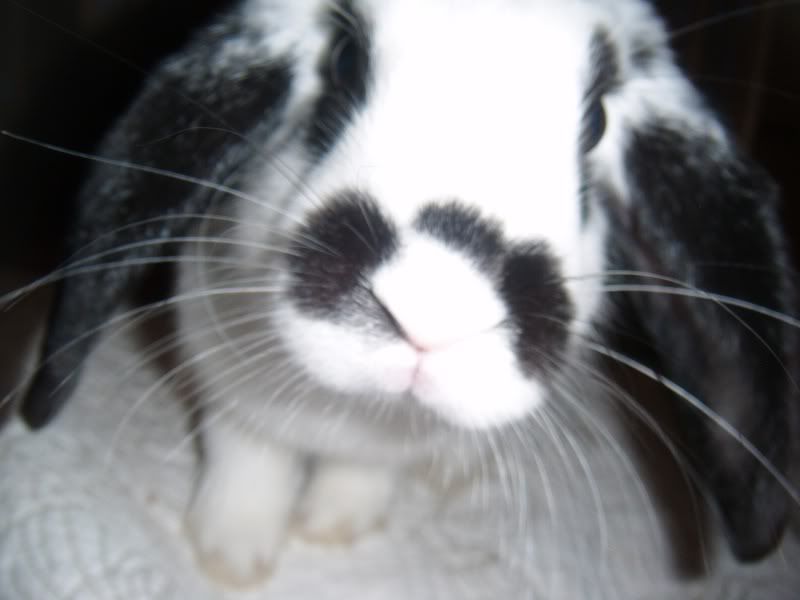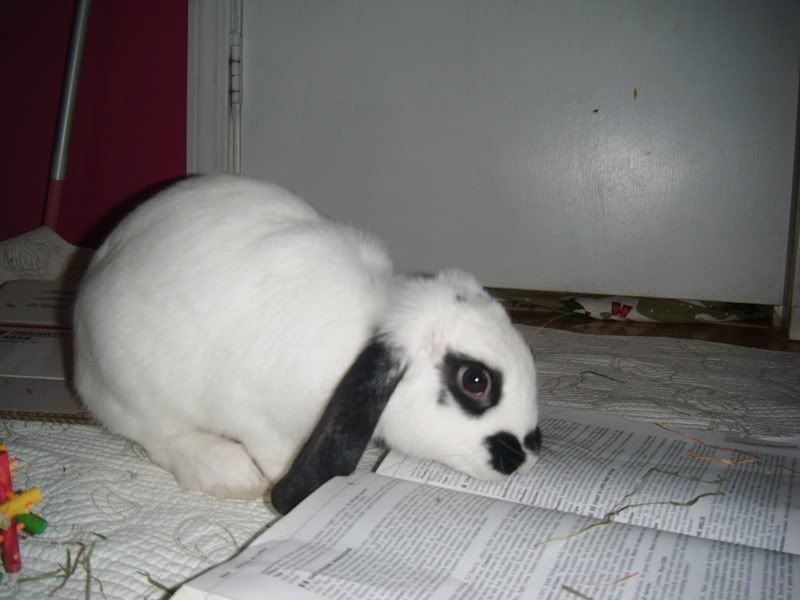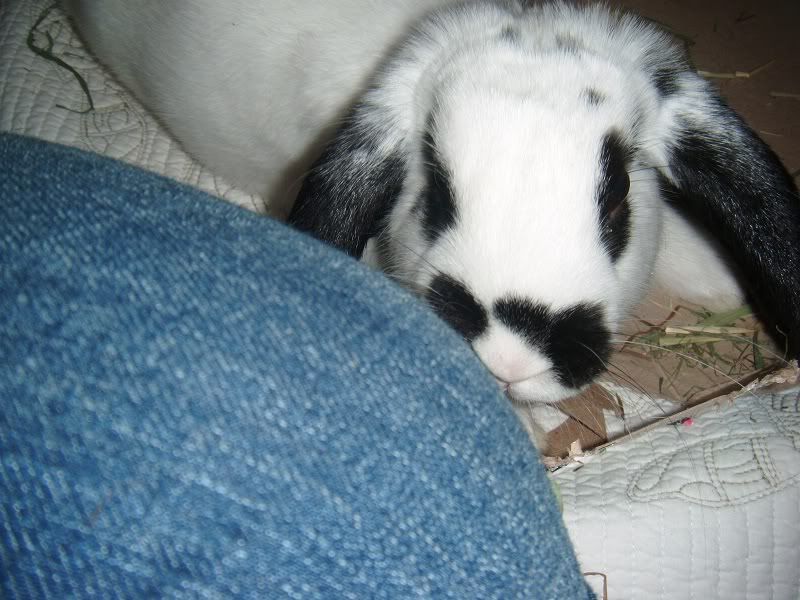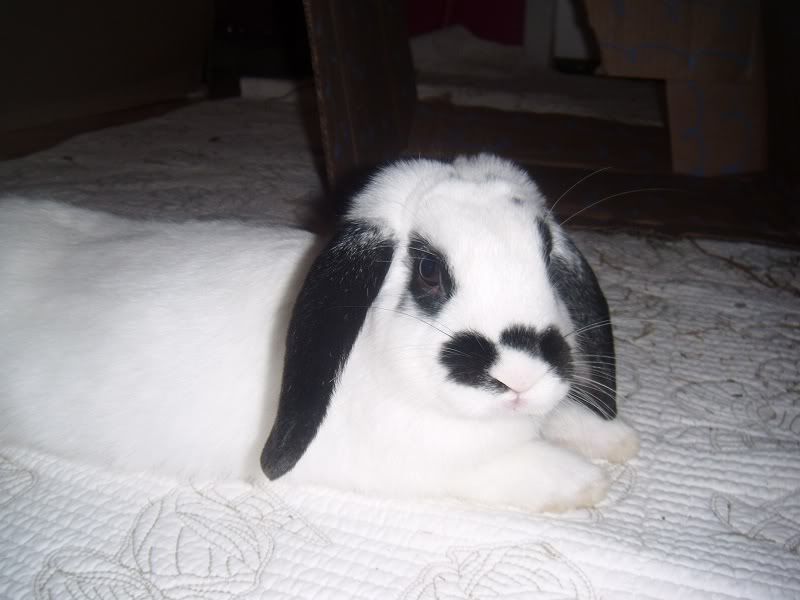 He kind of always regards me with a look that says, "What do you
want
?"
Teenagers.