#1: Sewing your own cat toys
Sewing your own cat toys can save money and allow you to know whats going into your cats toys and how the toys was made. Sewing your own cat toys also allows you to customize the toys to your cats preferences.
All you need is basic sewing skills and a few supplies.
For this toy you will need:


A material of your choice (you may also use multiple materials)
Needle and a thread
Sewing machine (not necessary)
Stuffing
Scissors

I will be using scrap material in the form of old pj pants and a t-shirt (scraps from another project). Stuffing from a cheap pillow from WalMart (polyester fiberfill).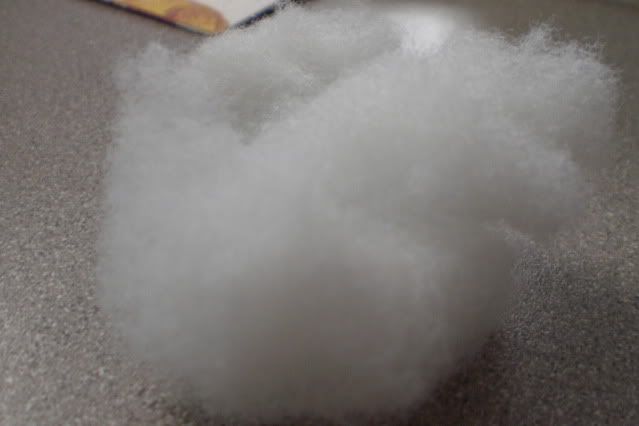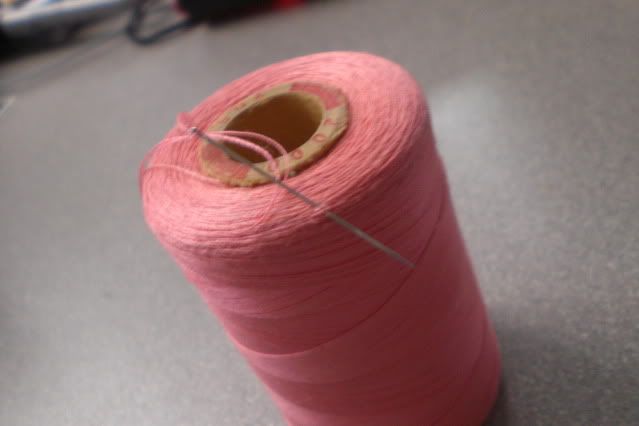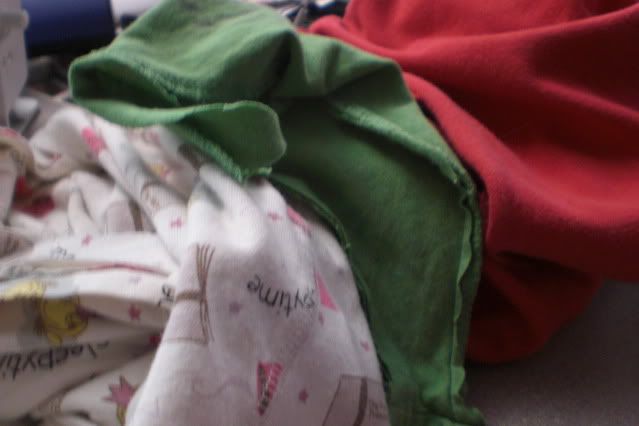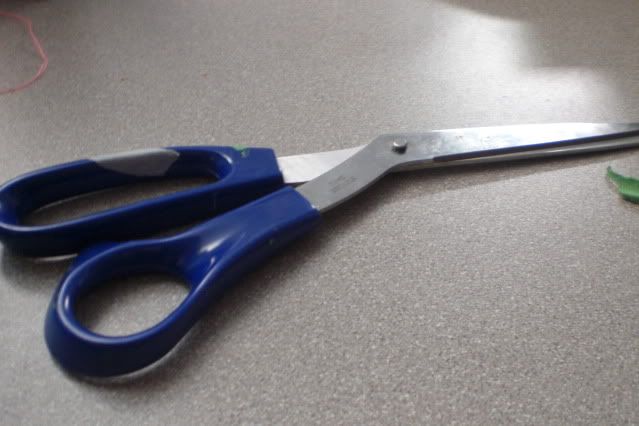 To start lay out your material. It helps to have a fold at the bottom. Place something to use as a guide. In this case a toy mouse. And cut around.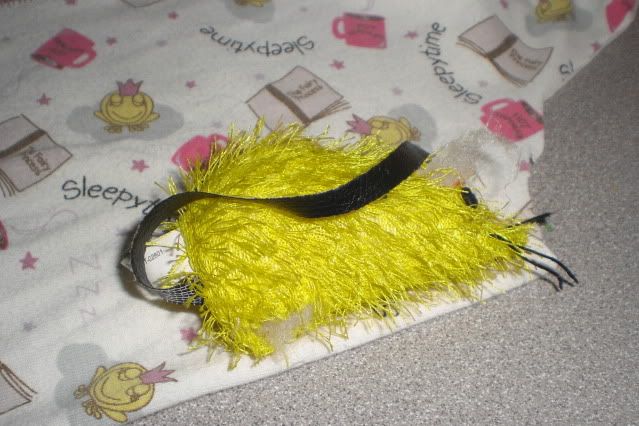 This is what you should end up with. It can be as big or as small as you want it to be.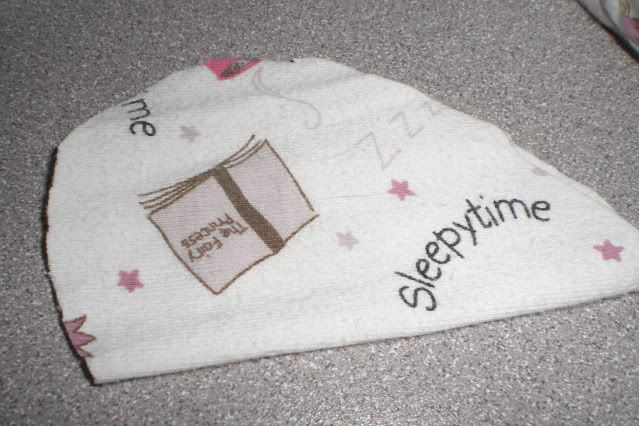 If you wish to add a tail this is the time to make it. I use a small piece of left over fabric from a t-shirt and stretch it out, which gives me a nice long tail. Tie a knot in one end.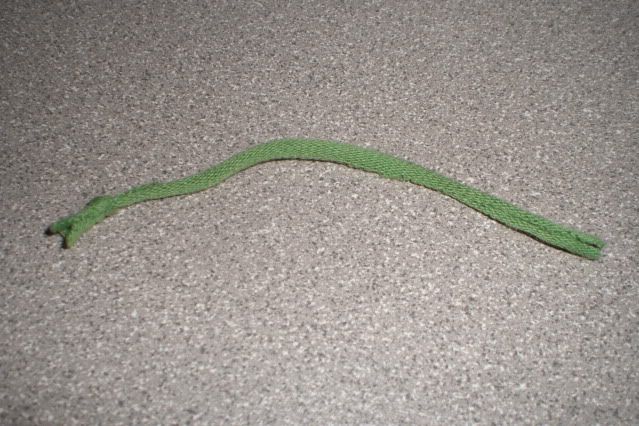 Open the material so you have the good side up. Place the tail in the middle with the knotted side on the outside.



Fold so that the 'bad' side is on the outside. Pin if necessary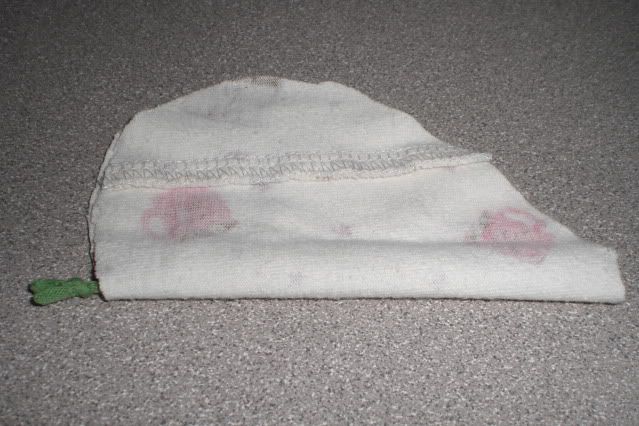 Using your sewing machine (you can hand sew it to) sew around all the open sides, leaving enough open to turn the toy right side out. I like to go over it twice.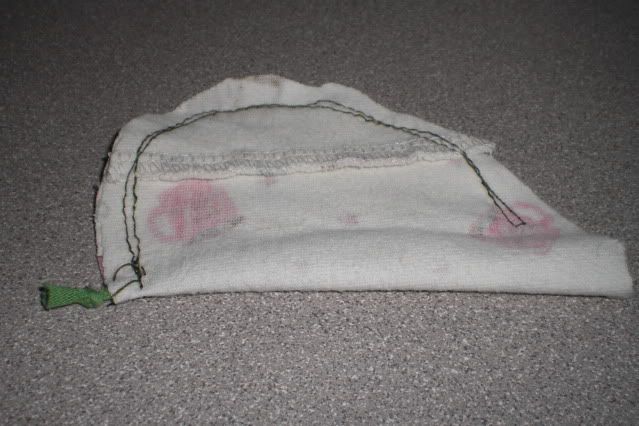 Turn the toys right side out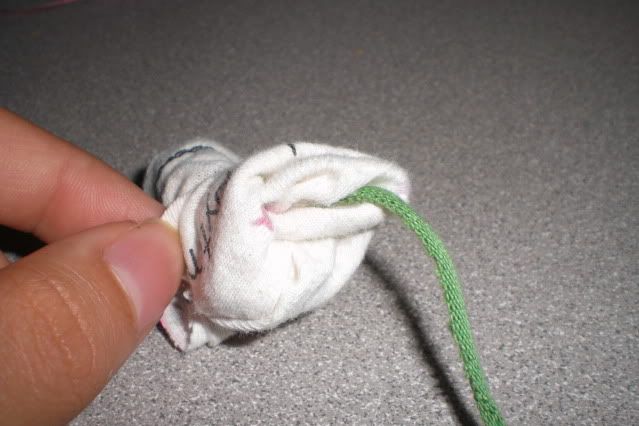 This is what you should end up with



Stuff the toy with your stuffing. The more stuffing you use the firmer the toy will be.



Now it is time to sew it shut. Take your needle and thread and tie a know in the end of it. On the toy fold the tip inwards and press the sides together. Be sure that there are no raw edges exposed.