Discussion Starter
·
#1
·
The following post containes graphic images which some may find distrubing. View descretion is advised.​
New pictures of Cheerios. Took these in my new light box and got some nice tonge shots. Also some feeding shots. I did take video but it has to be edited. Here we go.....​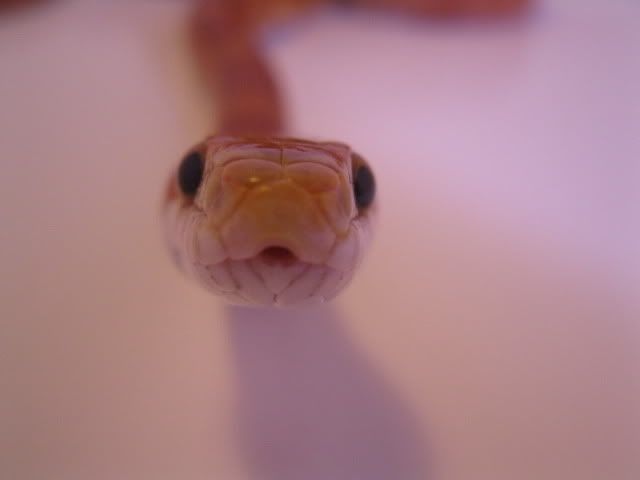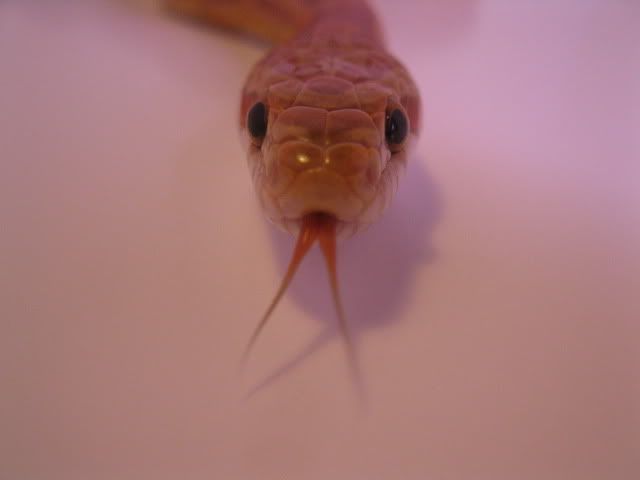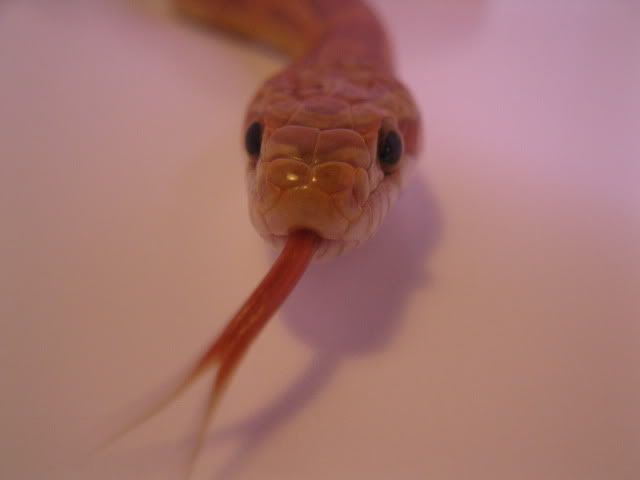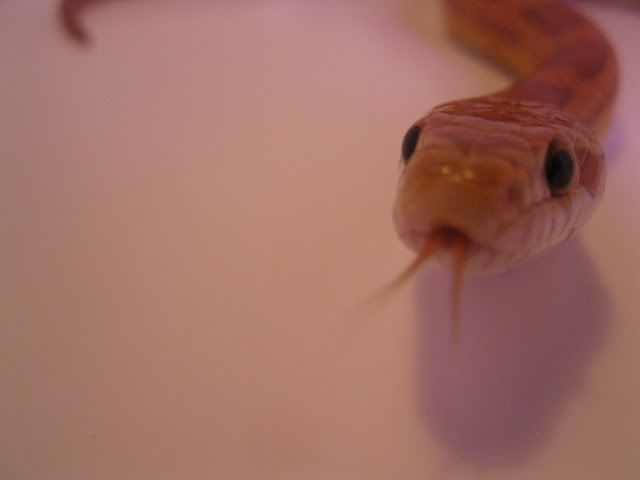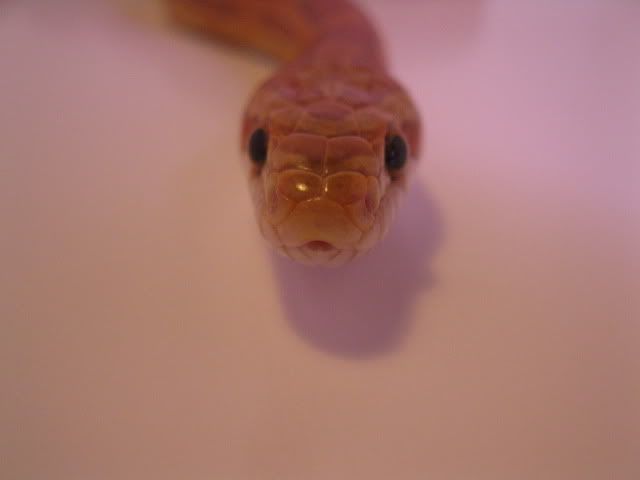 And my wounds from Cheerios literally attempting to eat me.Literally. I had to get my Mother to come and spray her with water to get her to let go.​