Discussion Starter
·
#1
·
LOL, I have a cute little animal friendship blossoming here.



For some reason, Dudley is obsessed with Smudge. When he is running around, the second I take my eyes off him he makes a mad dash for Smudge's closet. And if I have the gate on Smudge's closet, he will literally spend a good 20 minutes trying to get it! (He finally figured out which bar he fits under, LOL). Smudge actually doesn't mind Dudley, which is funny cause he usually has a zero-tolerance policy for other animals in "his" space!


So, here is my odd ball pair. (None of these pics were posed, BTW!)


"Hey, can I come in?"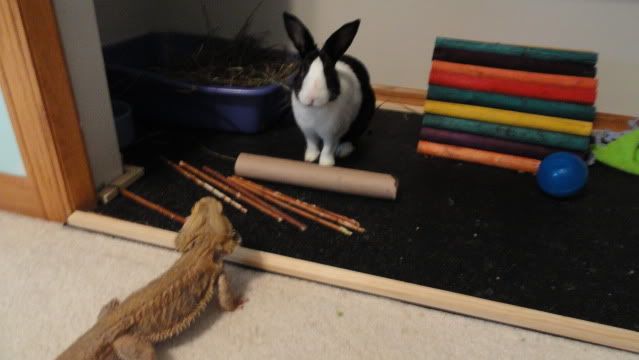 Gazing at the wall together.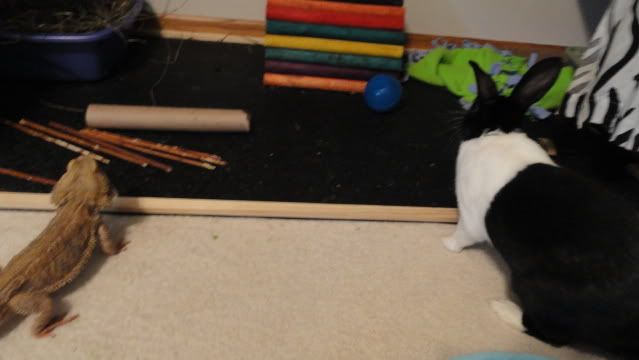 Just chillin' together!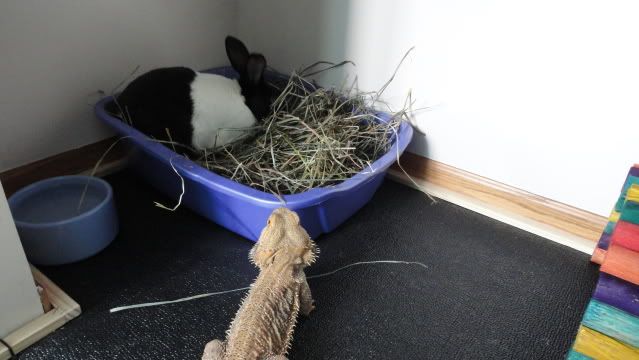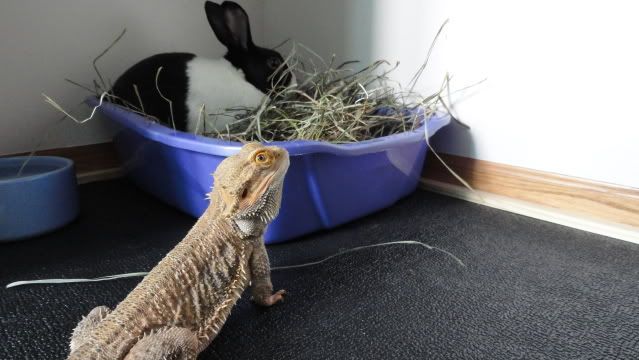 I have a video too of Dudley trying to break into Smudgge's cage that I will post once it uploads.