Discussion Starter
·
#1
·
Today my mission was to get pictures of all of my fish. I completely failed, haha. Apparently I suck at photography today
. The fish weren't exactly being cooperative, either.
The only fish I was able to get pictures of were my Paradise Gourami, my Bolivian Ram, the Cherry Barbs, and the Blue Devil Damselfish. None of them are particularly stunning but you can at least see some of the fish I have right now :lol:.
Cherry Barbs: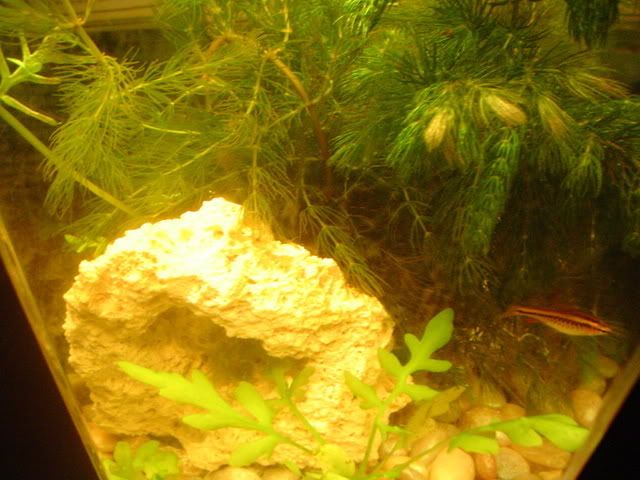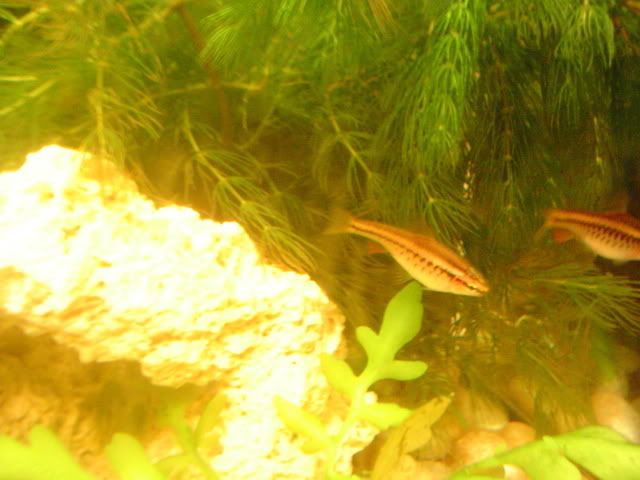 Paradise Gourami: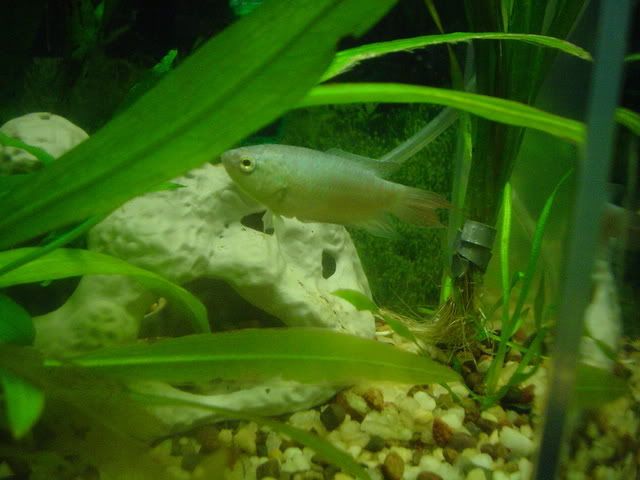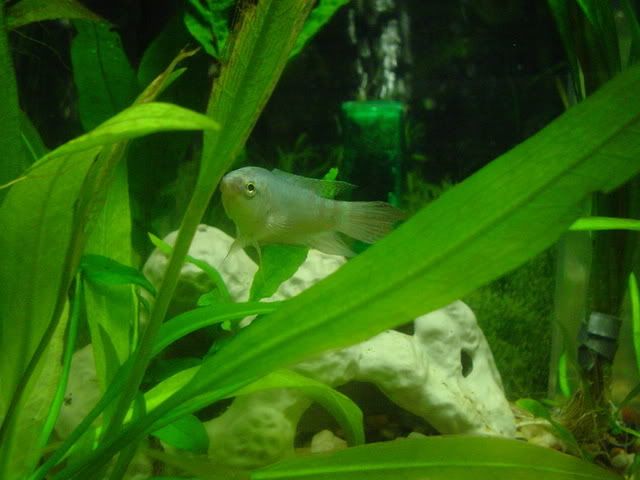 Blue Devil Damselfish: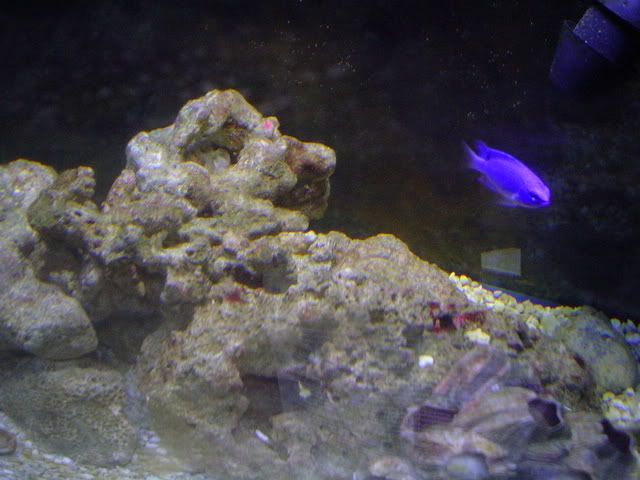 Bolivian Ram: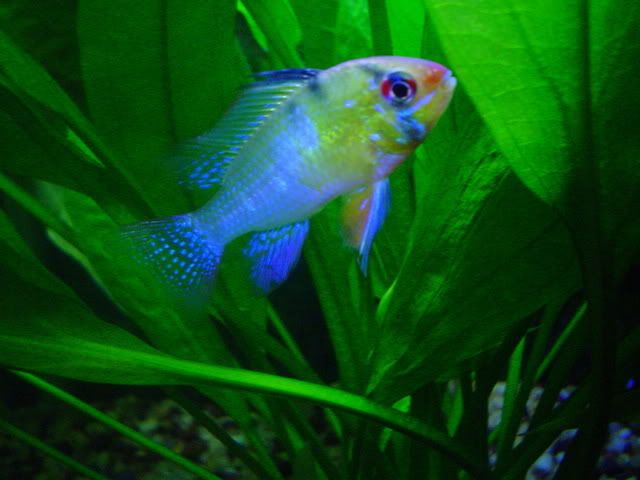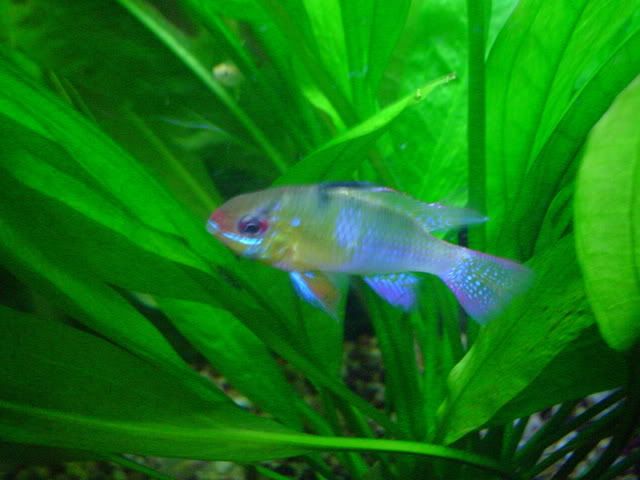 The Gourami's home is a little messy as far as plants go right now. I didn't really buy plants for the tank, I added clippings from the community tank. The Vallisneria you can see in the back is still being held down with a plant weight...I just threw it in there today and hadn't planted it yet. I can't wait to see how the tank looks once the plants have filled out.
Next mission: Get pictures of the "bad"/hyper fish (aka all of the tetra/minnow species I have)