Discussion Starter
·
#1
·
Thought I'd show off some pictures of her!
She is growing pretty fast... She turned 5 months on the 16th, and she no weighs 30-something grams (I haven't weighed her for a little while, but last time she was like 33 g... She was only 20 g a month ago!)
She is pretty good about being held, and she is very committed to her mission of dubia roach genocide. She can put away 8 - 10 baby roaches and 5 mealies a night!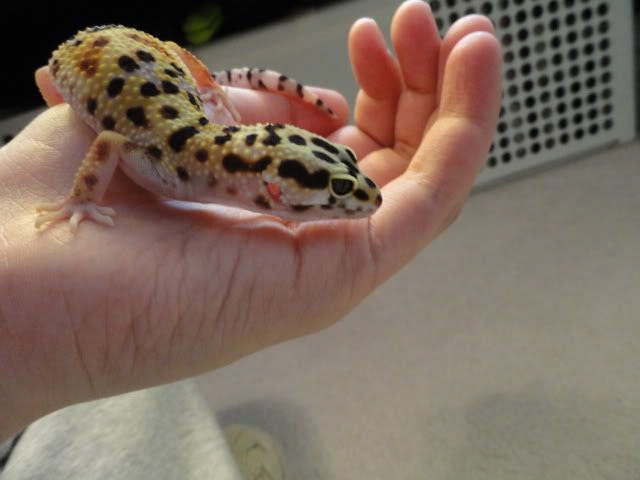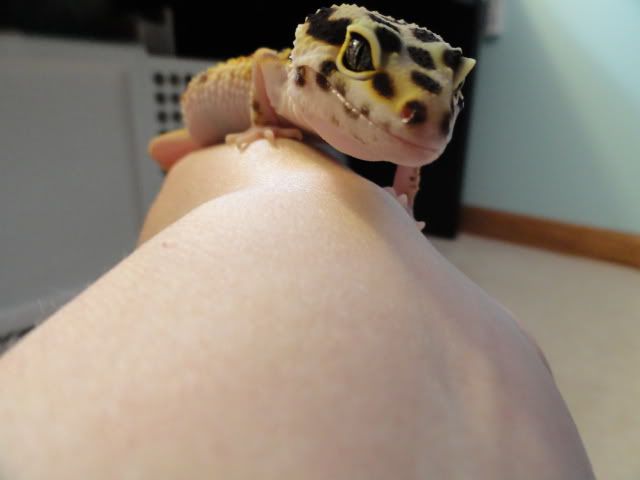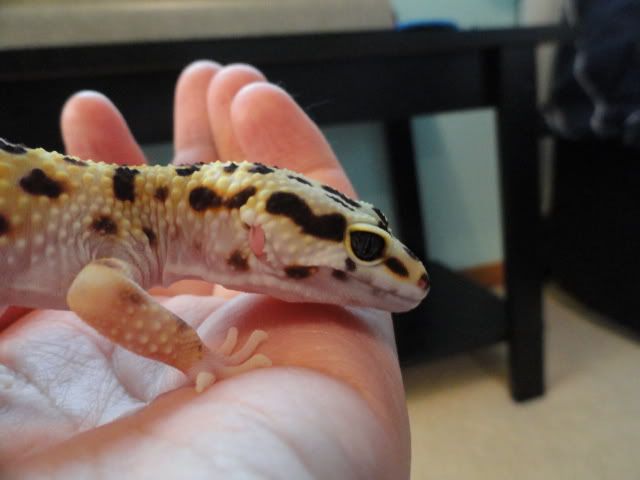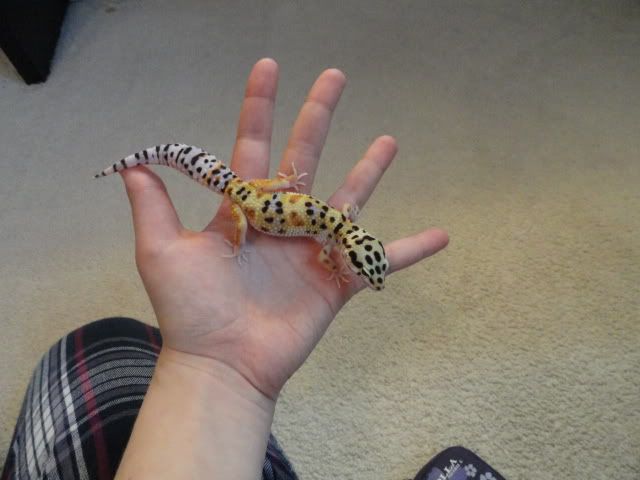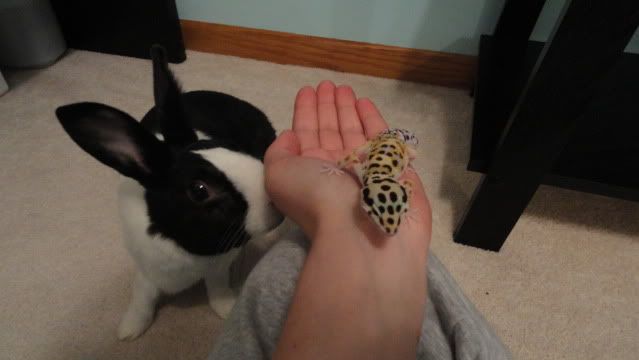 Can you see the "face" in her spots?



And this is the only thing I'm concerned about... She is getting little bubbles behind her arms. I've heard that they're from fat, too much protein, or too many supplements. But she doesn't look overweight to me, I've been giving her 2 waxies a week so she get some fat to balance out her protein, and I've only give her calcium in her dish and not on her feeders too. No matter what they won't go away, and I think they are getting a little bogger.