Discussion Starter
·
#1
·
And great news! We're adding a THIRD hedgehog to the family!
His name is Spike and he belongs to my friend Ryan, but with school and work Ryan can't find the time to care for him anymore, so he is coming to live with my two. I am so excited to have him come here as he is one of the sweetest laid back hedgies I've met.
While they were at my friends in Portland they didn't get the best of care so I have been giving them canned cat food to make them gain some weight. These pictures were taken in the bathroom. That is where they get their play time.
Speedy eating
Flower- *sniff sniff* "Do I smell something?"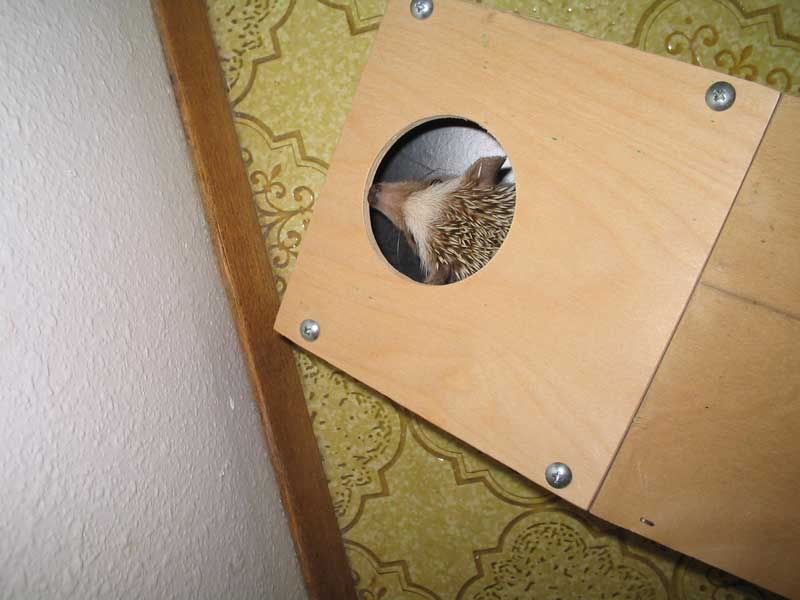 "I think mom's got a treat!"