Thomas started here...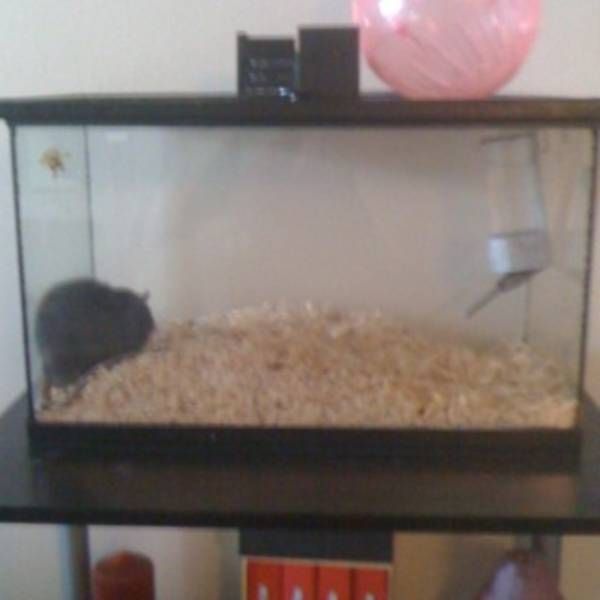 Was picked up by my foster who said he was so shy and scared of everything.
To this...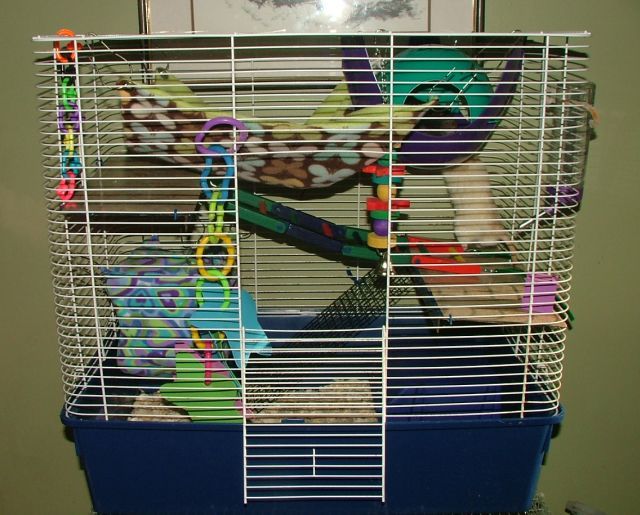 Now he has a wonderful friend, and is a loving, extremely happy happy boy
Jenny his foster just couldn't believe the very un-shy, interactive, sweet and funny boy was
the
Thomas she brought here. Well here he is. At his full weight of 349 grams. We now believe he is just a tiny adult since he only filled out a little and didn't grow at all.
Time to Play??
Wait...hold on...time for a quick groom
OK try again?
Please??
*poke*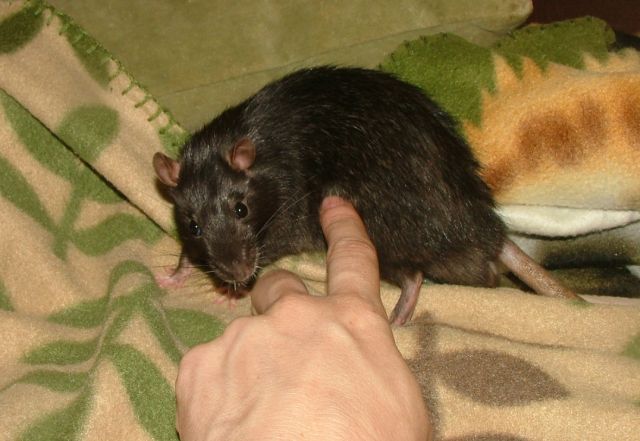 He rolls over onto his back to gently wrestle my hand :heart:
Ready to go again!!!
** you do not want to know how many pics I had to take to get these 7 of Thomas :lol: