Discussion Starter
·
#1
·
Okay.. well my question is whats with my fish . I got them from a breeder who only had one pair of breeding cichilds in their own tank. He also breed discus and angle too I think. Any ways all the fish are from the same batch and they all look different ... Roy being the one who looks almost nothing like the other two
This is Roy. Sorry the pics aren't that good of him... but I didn't want to stress him out to much.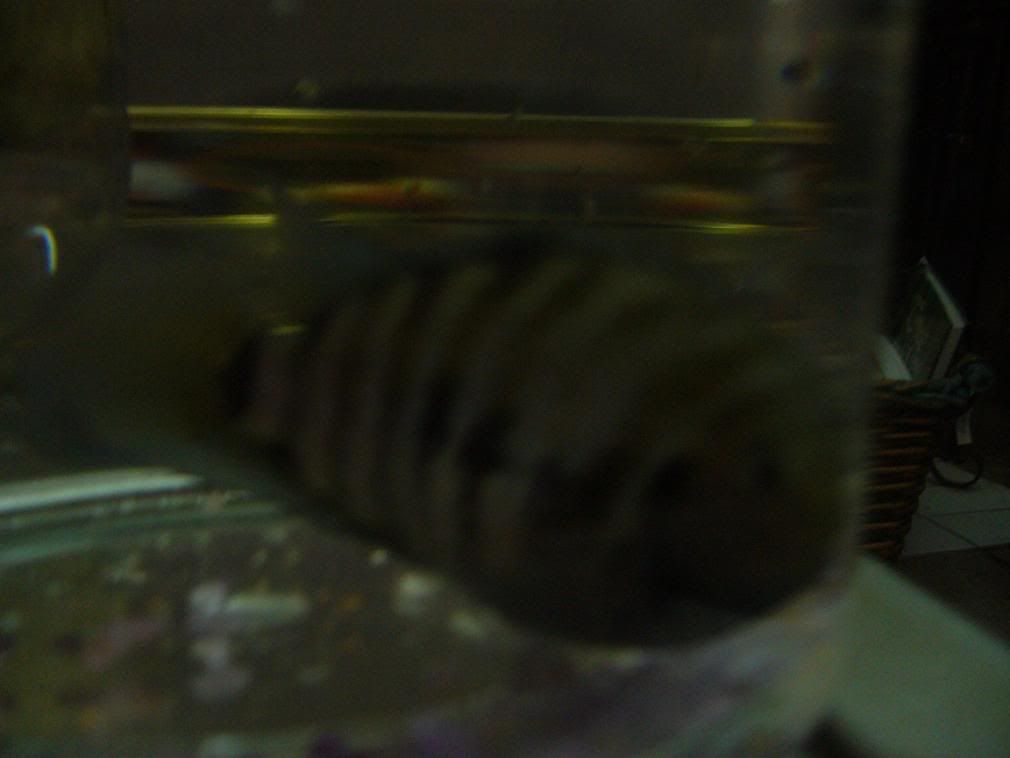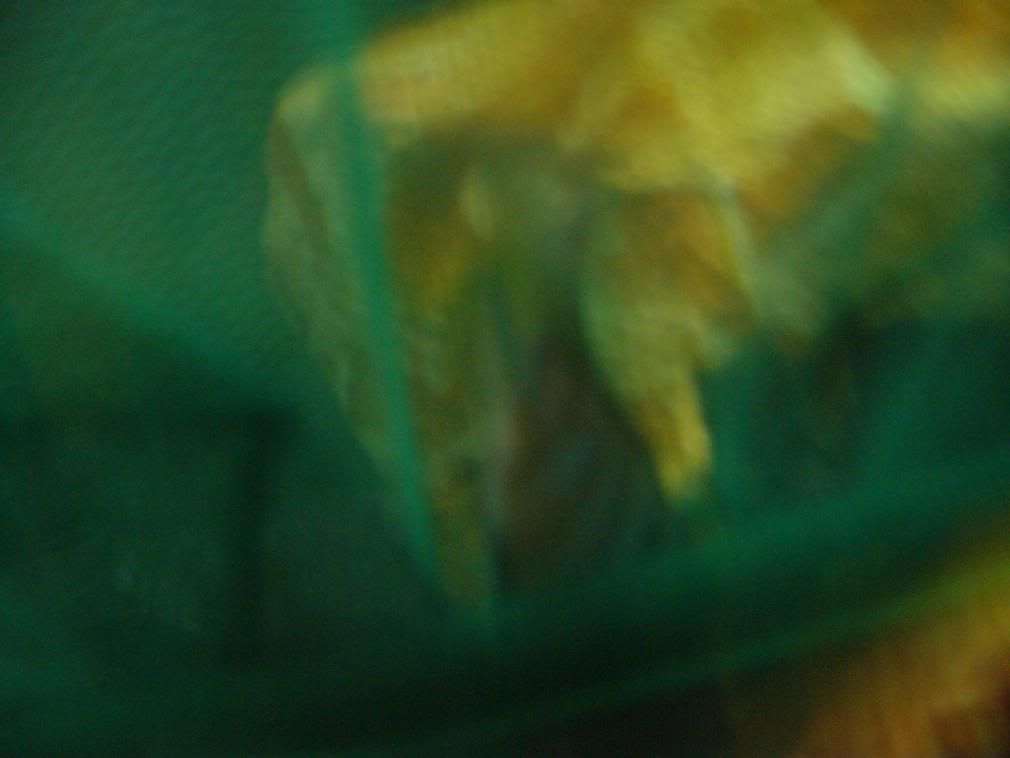 Here Franklin the Smallest
and the Unnamed one.. the biggest
The Unnamed One, is the biggest and Franklin is the smallest... close to The Unnamed Ones shape
Roy's is very different... very... he fat fat fat fat and roundish... be is also blue where is the other aren't.
this is really confusing me... Help